Public invited to ask questions as PCC holds Chief Constable to account
08 August 2023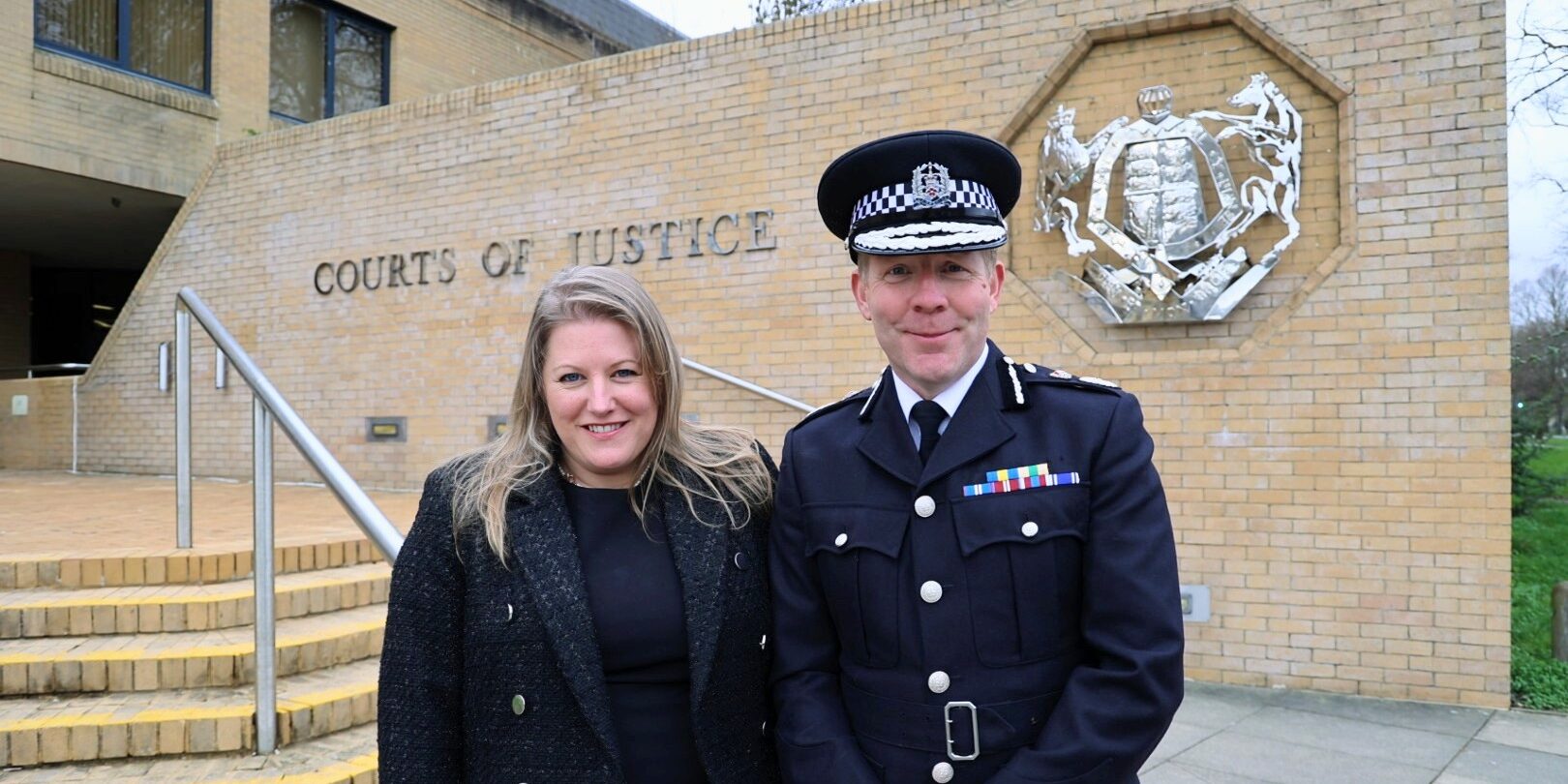 The Police and Crime Commissioner, Donna Jones, will be holding her latest public Q&A session with the Chief Constable Scott Chilton next week.
COPS (Commissioner's Oversight of Policing Services) will be live-streamed on the PCC's official Facebook page at 6pm on Monday 14 August 2023.
The PCC has a statutory role to hold the Chief Constable to account on the performance of Hampshire and Isle of Wight Constabulary on behalf of the public, and this live social media event is an opportunity to do this on a regular basis.
PCC Donna Jones said: "As your Commissioner, I provide a critical link between the police and the public across our two counties and the COPS events allow for valuable scrutiny to take place so that policing standards match what the public rightly expect and deserve.
"The Chief Constable announced a few months ago significant changes to the way the Constabulary is run with more emphasis on bringing police officers closer to communities to drive up police visibility and drive down crime rates.
"I'm looking forward to putting your questions to the Chief Constable because this direct engagement and oversight is essential so that we can all work together to provide effective and robust policing across Hampshire and the Isle of Wight."
Questions can be submitted in advance via an online form at COPS: LIVE Q&A August 2023 or the public can ask questions during the live Facebook session.
A recording will be made available to view for anyone who can't watch the event live.