Portswood police station services re-open
14 July 2016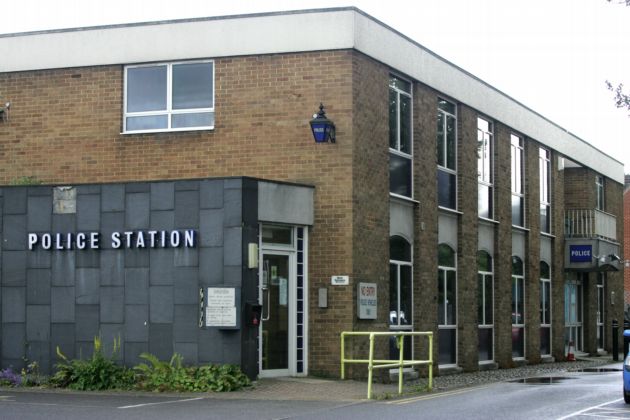 On 19 July 2016, the front counter service at Bitterne Police Station moved to Portswood Police Station.
This brings access to front counter services into the heart of the diverse Portswood community.  Front counter services at Bitterne Police Station ceased from Saturday 16 July at 5pm.
Responding to changing demands
The Police and Crime Commissioner, said: "The Police Service must respond to changing demands and the feedback from residents and officers.  There was a strong case to keep these additional services in Southampton and provide continuity for residents."
Portswood Police Station is on St Denys Road.  Front counter services will be open starting 19 July 2016 during the following hours:
Tuesday to Friday 9am to 2pm and 3pm to 6pm;
Saturdays 9am to 2pm and 3pm to 5pm;
Closed Mondays, Sundays, and Bank Holidays.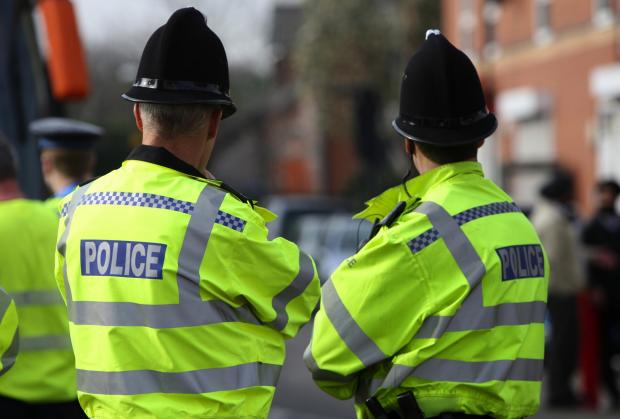 Use of front counters reducing
The Immigration Office has already moved to Portswood, although appointments are necessary. The Neighbourhood Policing Team from Bitterne has moved their base to Hightown Fire Station, and will continue to be working out in the local community.
Today, the vast majority of residents contacting the police do so via telephone, via online and other methods.  As a result, use of front counter services has declined considerably.  As always, if any resident is unable to travel to use a front counter service, alternative arrangements can be made.