East Hampshire policing team move to new premises in Bordon
12 November 2020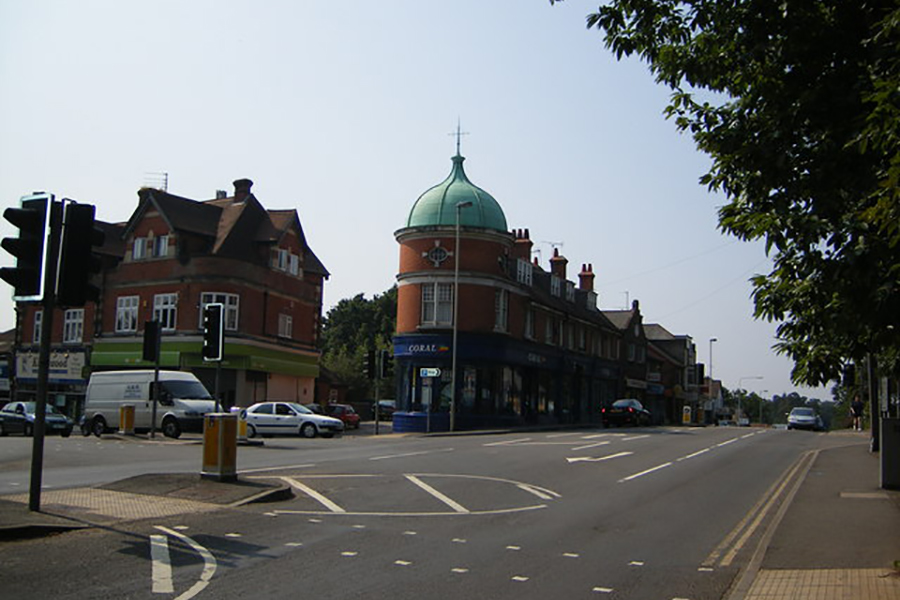 The Police and Crime Commissioner is pleased to announce that the dedicated team of Hampshire Constabulary officers serving the Whitehill, Bordon, Headley, Grayshott, Liphook and Liss area moved to their new premises at Highview Business Park, Bordon on Thursday 12 November.
The Police and Crime Commissioner's team has procured and prepared the site, ensuring it is equipped in line with Hampshire Constabulary requirements. The new location is Unit 7 Highview Business Park, High Street, Bordon, GU35 0AX.
Inspector Peter Parkes said: "Our team will continue to deliver high-visibility patrols, work with our partners to build on the existing positive relationship and strive to protect the community from high-harm offences."
Residents can still contact their local policing team in the same way:
to report a crime call 101, or to report incidents including ASB online visit www.hampshire.police.uk.  In an emergency, always call 999.
To pass on a message but not report a crime you can email the team on East.Hants.Police@hampshire.pnn.police.uk.
Until now, the policing team have been based at the Eco Station on Camp Road, but this move brings them much closer to the town centre of Bordon.