Police move to new premises in Lymington
09 October 2020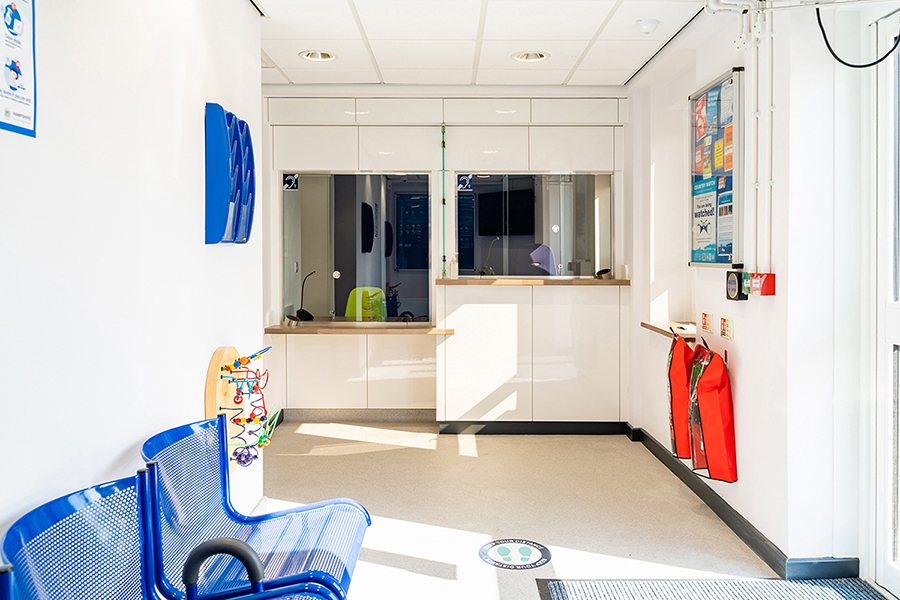 The Police and Crime Commissioner is pleased to announce that officers serving the New Forest West area are from Monday 12 October moving into their new premises at the New Forest District Council offices on Avenue Road.  This move provides modern and fit-for-purpose accommodation for officers and staff to continue policing the Lymington area.
Responsible for the police estate, the Police and Crime Commissioner's team has prepared the site, enabling the local policing team to relocate.  This new site is fitted out in line with the Constabulary's requirements.
The new site provides:
An accessible public front counter, which will open when coronavirus restrictions allow;
An interview room;
Workspace and welfare facilities for officers and staff;
Parking for operational and visitor vehicles;
Meeting rooms;
Improved proximity to Lymington town centre.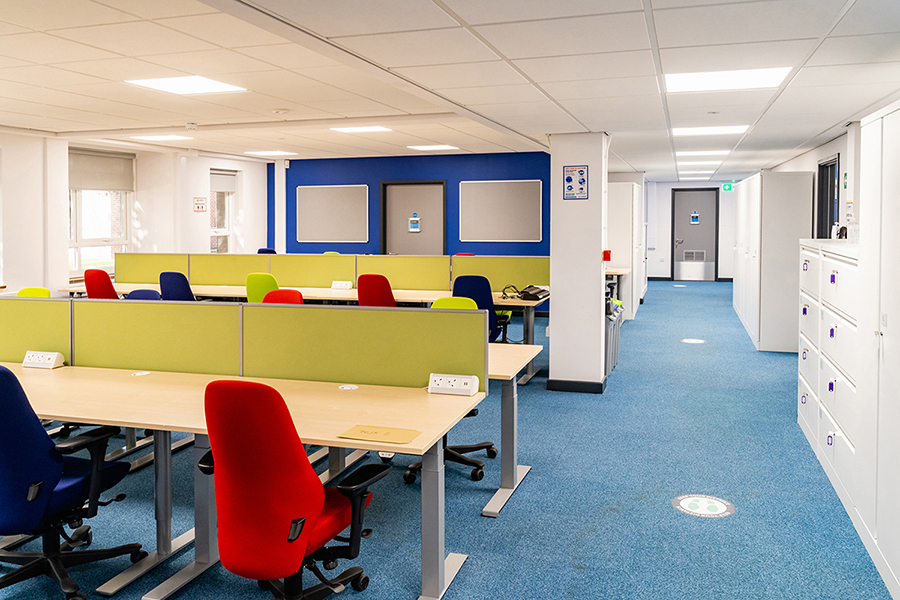 Inspector for New Forest West, Mike Minnock, said: "This move provides our officers with an up-to-date environment allowing us to cope with the challenges of modern-day policing.
"Our officers will continue to deliver high-visibility patrols in Lymington and surrounding areas, while members of the public will be able to report any crime or anti-social behaviour to us as our front desk will be staffed full-time, Monday to Friday, when it opens.
"It will also allow for us to further embed our already positive relationship with our stakeholders such as the New Forest District Council as we look to continue to protect the community from high-harm offences."
Coronavirus restricts front counter
Lymington police station's front counter has closed due to coronavirus restrictions, but the new, accessible front counter will open as soon as those restrictions allow. Today, the vast majority of residents contacting the police do so via telephone, via online and other methods.
Lymington's former police station dates from 1952, and is outdated and no longer fit-for-purpose.  The Commissioner's estate strategy continues to retain police officers in a mix of new and refurbished bases within the communities they serve. The redevelopment of the estate supports effective delivery of modern policing now and into the future.