Police Commissioner announces funding of over £300K to help steer young people away from knife crime and serious violence
20 November 2023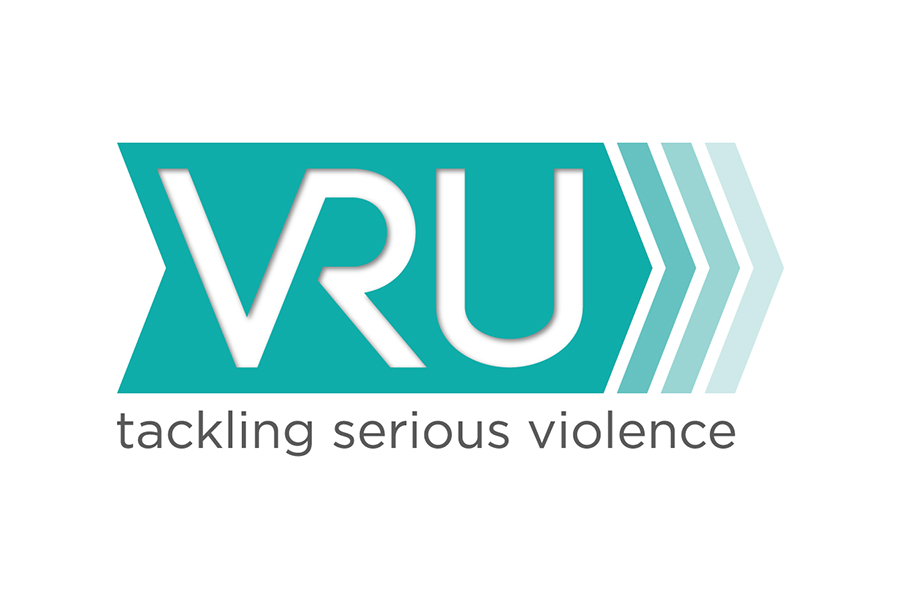 The Police and Crime Commissioner, Donna Jones, has restated her commitment to supporting young people away from a life of crime by awarding funding totalling £330K to 18 successful applications that applied to her Violence Reduction Fund.

The projects and interventions include £20K for Hampshire County Council to employ a knife crime worker to work with schools in Basingstoke and Deane, and Havant, as well as £20K for a youth surgery for young people to access in Fareham in a partnership project between Fareham Community Safety Partnership, Fareham Police and Motiv8 South.
There is also funding of £20K for Yellow Brick Road to increase the number of mentoring programmes focusing on young people in Romsey and for 18-25 year olds across Test Valley.
PCC Donna Jones said: "One of my priorities as Police Commissioner is to make sure we have a greater understanding of the root causes of serious violence and to have effective diversionary support services in place to both prevent crime from escalating and prevent crime from happening in the first place.
"I'm really concerned about young people who are getting involved in violent crime or who are at risk of committing serious offences. This funding round provides vital opportunities across Hampshire and the Isle of Wight to divert young people into other choices.
"We have to continue to give young people every opportunity to step away from knife crime and serious violence, with education and early intervention, so that they actively choose different pathways that support them, and provide them with positive avenues that set them up for life."
The Violence Reduction Fund was launched by the Police and Crime Commissioner as well as her office's Violence Reduction Unit (VRU) and welcomed applications of up to £25K for either interventions or the purchase of items.
The Fund is made up of financial contributions from the VRU Grant, the Serious Violence Duty Grant, and the PCC's commissioning budget, and the funding is for up to 31 December 2024.
The VRU is a multi-agency public health approach that delivers projects and interventions for under 25s that steer them away from knife crime, serious violence and exploitation throughout Hampshire and the Isle of Wight.
No Limits will receive a total of £80K from the Fund for youth worker support for young people at risk of serious violence on the Isle of Wight, Southampton, Portsmouth, and Basingstoke and Deane with each area receiving £20K.
Hayley Young is the Service Manager for No Limits: "We're really grateful to have been awarded this funding from the Commissioner's Violence Reduction Fund.
"This will allow us to work intensively with young people who are facing significant and complex challenges in their lives, helping them overcome these, learn to manage their emotions, and build their confidence in choosing positive behaviours."
Youth Options will receive a total of £60K to deliver knife crime awareness programmes to secondary schools in Southampton, the New Forest and Eastleigh with £20K for each area.
Its CEO is Madeleine Durie: "Youth Options has been working with young people around raising awareness of knife crime and how to find strategies to reduce the likelihood of getting involved in the first place.
"Concerns raised by young people about knife crime are increasing, so to be able to continue to work with schools in the New Forest and expand our Safer Pathways programme into Eastleigh and Southampton to raise awareness, provide strategies to reduce the chances of getting involved in knife crime, know how to report concerns and, importantly, provide focused support to those young people who need it most will make a really positive impact."
The successful applications being funded by the Violence Reduction Fund are:
Fusion Plus / Music Fusion – young people using stories and music to heal, grow and help inspire others in the Fareham, Gosport, Havant, Portsmouth, Southampton and Winchester areas – £20K
Yellow Brick Road – increasing the number of mentoring programmes focusing on young people in Romsey and 18-25 year olds across Test Valley – £20K
Hampshire County Council – employing a knife crime worker to work with schools in the Basingstoke and Deane, and Havant communities – £20K
No Limits – youth worker support for young people at risk of serious violence on the Isle of Wight, Southampton, Portsmouth, and Basingstoke and Deane – total of £80K (£20K for each area)
Motiv8 South – targeted youth work intervention programme for young people aged 12-18 in both the Gosport and Havant areas – total of £30K (£15K for each area)
Motiv8 South – partnership project between Fareham Community Safety Partnership, Fareham Police and Motiv8 and the setting up of a youth surgery for young people to access in Fareham – £20K
Motiv8South – a youth support worker from Motiv8 being based at The Portsmouth Academy supporting the strategy to reduce the number of violent incidents in the school – £15K
Youth Options – delivering knife crime awareness programmes to secondary schools in Southampton, the New Forest and Eastleigh – total of £60K (£20K for each area)
Southampton City Council – a skills coordinator working with children who are high risk of harm in the Southampton area – £20K
Lord's Taverners – Wicketz Southampton to establish its community cricket provision to empower its young participants to make positive choices – £15K
Portsmouth City Council – insights hub module to collate data to help identify risk factors for young people at risk of serious violence and exploitation in the Portsmouth area – £20K
AFC Bournemouth Community Sports Trust – open access weekly football programme in Ringwood to tackle anti-social behaviour and raise the aspirations of young people – £10K