Police and Crime Commissioner Donna Jones responds to King's Speech following the state opening of Parliament
09 November 2023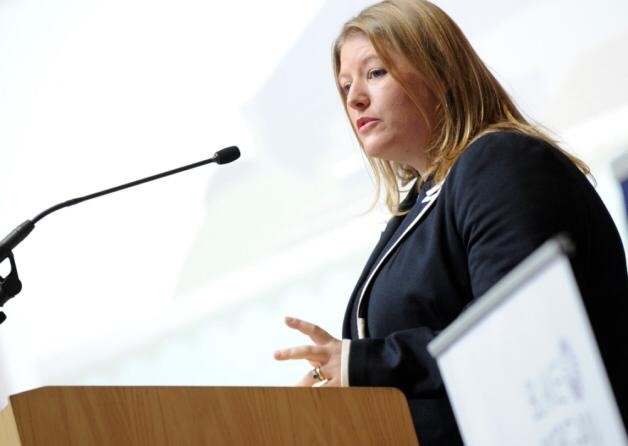 On Tuesday 7 November, King Charles III set out the government's priorities for the next parliamentary session.
The King's Speech included 21 bills, with six to be carried over, plus a number of policies which were brought forward.
Responding to the measures set out in the King's Speech, Police and Crime Commissioner Donna Jones said: "The new measures to tackle crime within the King's Speech are designed to boost public confidence in our criminal justice system and ensure victims of crime remain at the centre of the governments focus. The new measures bring forward tougher sentences for those who commit the most serious crimes and commit the most harm.
"The new parliamentary session will see the long awaited law change which ends the early release of the worst offenders such as murderers and sex offenders. In these cases, life really will mean life, while those who commit rape and other serious sexual offences will spend every day of their sentence behind bars and be made to face the full consequences of their actions.
"Additional measures included in the Criminal Justice Bill will result in defendants being compelled to attend their sentencing hearings enabling victims to see their perpetrator in court. As part of tougher measures to deal with violence against women and girls, ministers also plan to criminalise the sharing of explicit images without consent.
In the Commissioner's role as chair of the Association of Police and Crime Commissioners (APCC), Donna Jones concluded: "PCCs are committed to working with their Chief Constables and wider local partners to tackle the public's top concerns and deliver the tough response to crime they deserve.
"These legislative proposals will not only help to increase confidence among victims of crime, they will also give the police and the courts more powers to deal with the offences that bring misery to our communities."
The King delivering his speech can be watched and read here: The King's Speech 2023 – GOV.UK (www.gov.uk)