PCC welcomes Rishi Sunak's appointment as Prime Minister
26 October 2022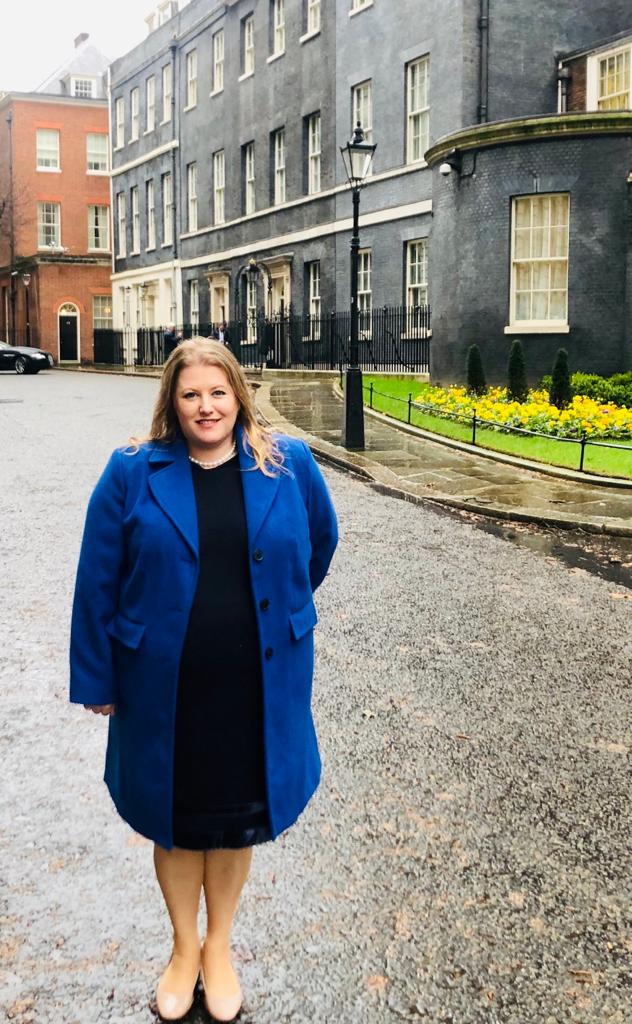 "I welcome Rishi Sunak's appointment as Leader of the Conservative Party and Prime Minister of Great Britain and Northern Ireland. As the first Asian Prime Minister we cannot underestimate the inspiration this will give to young people from minority backgrounds growing up in Britain today. This is to be congratulated.
"It is time to unite behind the Prime Minister for the good of the country. Britain has a Prime Minister who will listen, who will act with integrity in the best interest of the country, and one who understands the significant financial challenges that lie ahead.  Having been Chancellor of the Exchequer and with a solid background in banking, the Prime Minister's understanding of macroeconomics is key to stabilising and improving the value of the pound. 
"Rishi Sunak grew up in Southampton, he understands the threat of crime and the importance of more police to increase community safety. He has already said policing is one of his main priorities. I look forward to working closely with him on these issues to ensure Hampshire and the Isle of Wight are two of the safest counties to live, work and visit in the UK." 
– Donna Jones, Police and Crime Commissioner for Hampshire and Isle of Wight.