PCC praises police for making 700 arrests for drink and drug driving
09 January 2023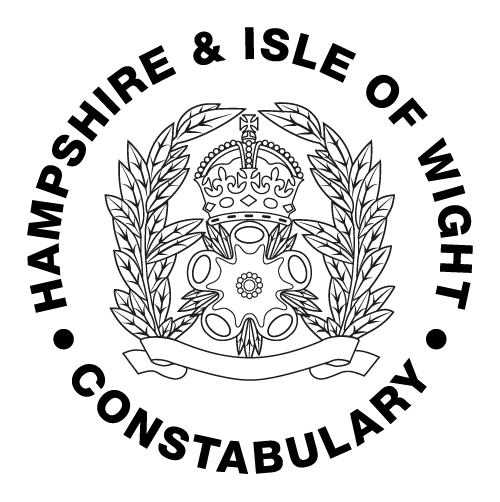 Police and Crime Commissioner has praised Hampshire and Isle of Wight Constabulary and Thames Valley Police for making more than 700 arrests as part of Operation Holly, the annual Christmas Drink and Drug Driving Campaign.
The arrests were carried out by Roads Policing Officers in the Joint Operations Unit who work across both counties.
From 1 December to 31 December 2022, officers stopped drivers and carried out drink and drug road side testing.
Across both force areas, 737 arrests were made, with 286 of those being made across Hampshire and the Isle of Wight.
Of the arrests made during the most recent campaign, 153 were for drink driving and 133 were for drug driving.
Police and Crime Commissioner, Donna Jones said: "Too many people die needlessly on our roads every year due to careless, dangerous, drink and drug driving. There is absolutely no excuse for anyone to get behind the wheel if they are unfit to drive.
"I know the vast majority of drivers are responsible but sadly the number of arrests show that there are still those, who despite the obvious dangers, continue to take to the road under the influence of drink or drugs, and put other people's lives at risk.
"Thankfully, Roads Policing officers were able to stop many in their tracks after making 286 arrests last month. This is the kind of proactive policing people want to see.
"As Commissioner, people tell me how important road safety is to them and how they want to see more police cars on our road networks, and I agree.  Officers need to be out on the roads, responding to calls of dangerous, drink or drug driving and preventing tragedies that happen way too often.
"To show my commitment to making roads safer I recently brought back a dedicated Roads Policing Unit on the Isle of Wight, and I will continue to ensure the wider force has enough officers in this important role across our two counties for years to come."