PCC praises police for aggravated burglary investigation in Portsmouth
08 December 2022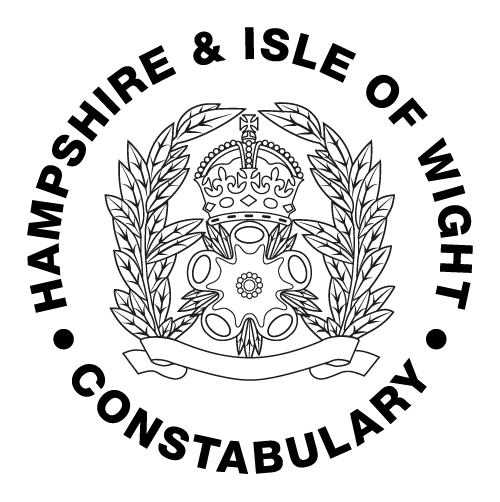 Police and Crime Commissioner Donna Jones has praised Hampshire and Isle of Wight Constabulary for their swift action in an investigation into aggravated burglaries in Portsmouth.
The recognition comes after two men received a total 15 years in prison last week following incidents on Down End and Fawcett Road in November 2021.
Blayne-Jaydon Shanahan, 21, of Grove Road North, and Saqif Chowdhury, 19, of Stafford Road, Staffordshire, appeared at Portsmouth Crown Court on Friday 2 December for sentencing after both men pleaded guilty to two counts of aggravated burglary.
The investigation was overseen by the Eastern Investigation Team in Portsmouth.  
Patrolling officers in Southsea had spotted two men on bikes acting suspiciously on the morning of Tuesday 30 November. On noticing officers, the men attempted to evade them, making their way along Brittania Road North.
Following a short pursuit, both men who matched the descriptions given by the victims, were stopped and arrested. Following further enquiries, including the results of forensic evidence and CCTV footage, they were charged in connection with both burglaries.
Shanahan was sentenced to nine years in prison and Chowdhury was sentenced to six years in a Young Offenders' Institution.
Commissioner Jones said: "This is a fantastic outcome for the community. These two men are dangerous criminals. They broke into people's homes and demanded money, they assaulted occupants and then stole cash, watches and electronic items. All for their own gain.
"I know that officers were on basic foot patrol when they came across the men who were acting suspiciously, and they acted quickly to arrest them.
"Being visible on patrol in the community no doubt played a huge part in apprehending the men, which is why police visibility is one my top priorities in my Police and Crime Plan.
"These are terrifying ordeals for the victims and I want to praise the officers involved in this case; from the first deployment through to the court hearing.
 "Earlier this year I pledged with the force that there must be a crackdown on burglars, with more deployments and more back-to-basics investigations to put dangerous people before a court.  
"This investigation and tough sentence is a strong sign on what is to come in Hampshire and on the Isle of Wight for those who think they can get away with these kind of crimes."