PCC highlights need to work together to tackle countryside criminals during National Rural Crime Action Week
21 September 2023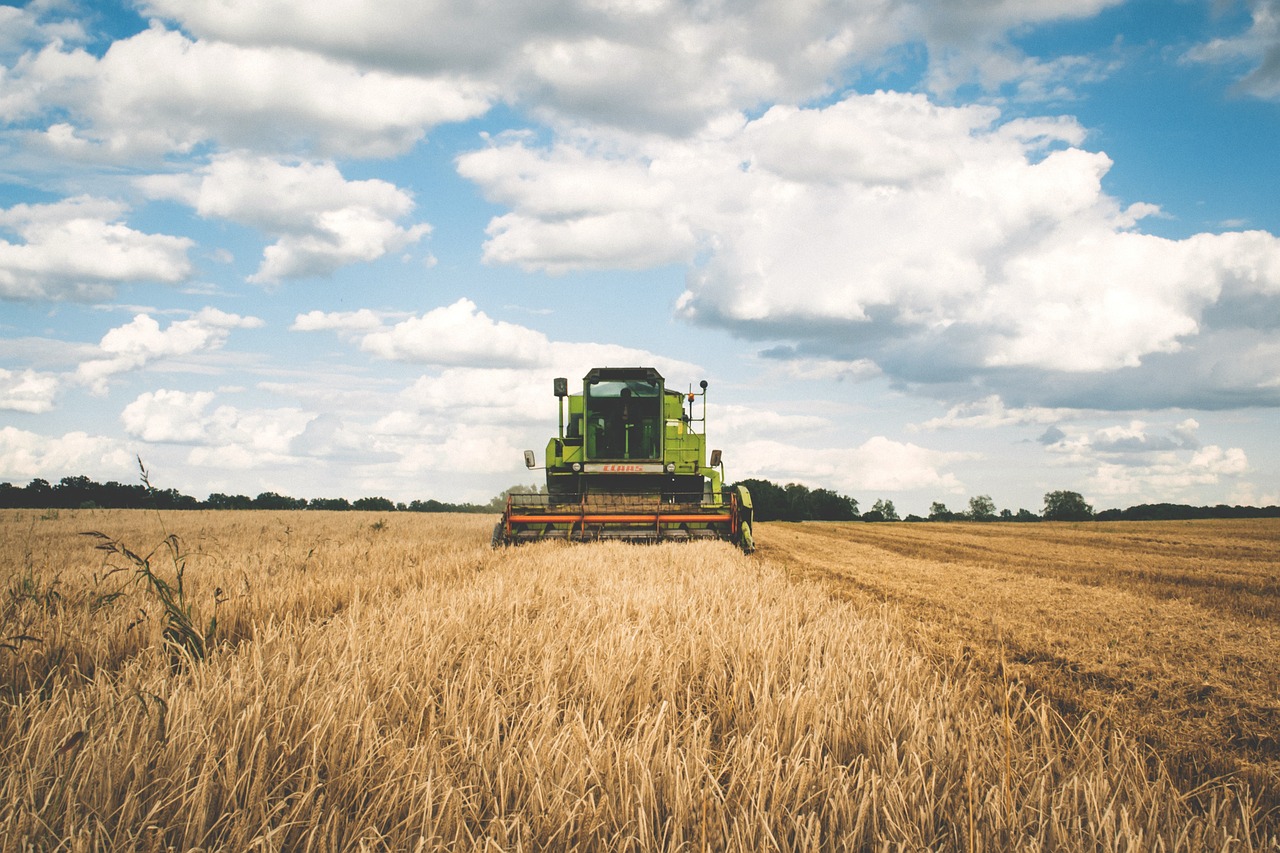 The Police and Crime Commissioner, Donna Jones, says building partnerships is key to driving down rural crime across Hampshire and the Isle of Wight.
The call to action comes as the National Rural Crime Network (NRCN) launches its action week which runs until 24 September 2023.
PCC Donna Jones said: "We must all come together to confront rural crime head on, and keep saying to these criminals repeatedly that we won't tolerate your takeover of our countryside and rural way of life any longer.
"Rural communities are more frequently becoming victims of serious and organised crime that's costing farmers and landowners millions of pounds every year.
"My pledges to reopen ten more police stations to the public and bring back named local Bobbies to every community along with the successful recruitment of 650 extra police officers, mean that rural communities across Hampshire and the Isle of Wight will benefit from increased police visibility but there is always more to be done.
"Since being elected as Police Commissioner, I have prioritised rural crime and I'm doing everything I can to make sure policing needs are met swiftly, and that investment is constantly being made to counteract this growing curse on our countryside."
The first round of the Commissioner's Emerging Needs Fund focused on rural crime, and last month it was announced that funding totally nearly £84K has been awarded to ten successful applications that tackle rural crime or tackle crime in rural communities across Hampshire and the Isle of Wight.
They include re-deployable Automatic Number Plate Recognition (ANPR) cameras to target rural crime hotspots, thermal imaging equipment for Police Dog Units, and a recruitment drive for more volunteers to join Mounted Rural Patrol.
New figures from NFU Mutual published last month revealed that the cost of rural crime was an estimated £49.5M in 2022 with the cost of rural theft rising by 22 per cent as organised crime gangs plague rural communities up and down the country.
The 2022 Countryside Alliance rural survey also found that 97 per cent of those surveyed said rural crime was a "significant" issue in their community and the most common crimes experienced by those polled were fly-tipping, agricultural machinery theft and trespassing.
PCC Donna Jones said: "These organised crime gangs, or OCGs, are costing communities a staggering amount of money and stripping farmers and landowners of their livelihoods.
"These criminals cannot be allowed to continue wreaking havoc, and we must come together to restore peace to our countryside communities.
"A new National Rural Crime Unit set up to support forces is welcome news, and this will work well alongside Hampshire and Isle of Wight Constabulary's new Rural Crime Strategy that focuses on providing an increased police presence and meeting the challenges faced by our rural communities."
The Commissioner has also funded additional CCTV cameras and drones to support the Country Watch team, enabling Hampshire and Isle of Wight Constabulary to further expand its use of drones.
And, more than 1200 people across the two counties responded to the Commissioner's Rural Crime Survey that was launched earlier this year allowing more intelligence to further shape rural policing needs.
For detailed advice and support, a Rural Crime Guide can also be downloaded from the PCC's website at Hampshire Police & Crime Commissioner – Rural Crime Guide.