PCC Donna Jones welcomes 7% pay award for police officers
13 July 2023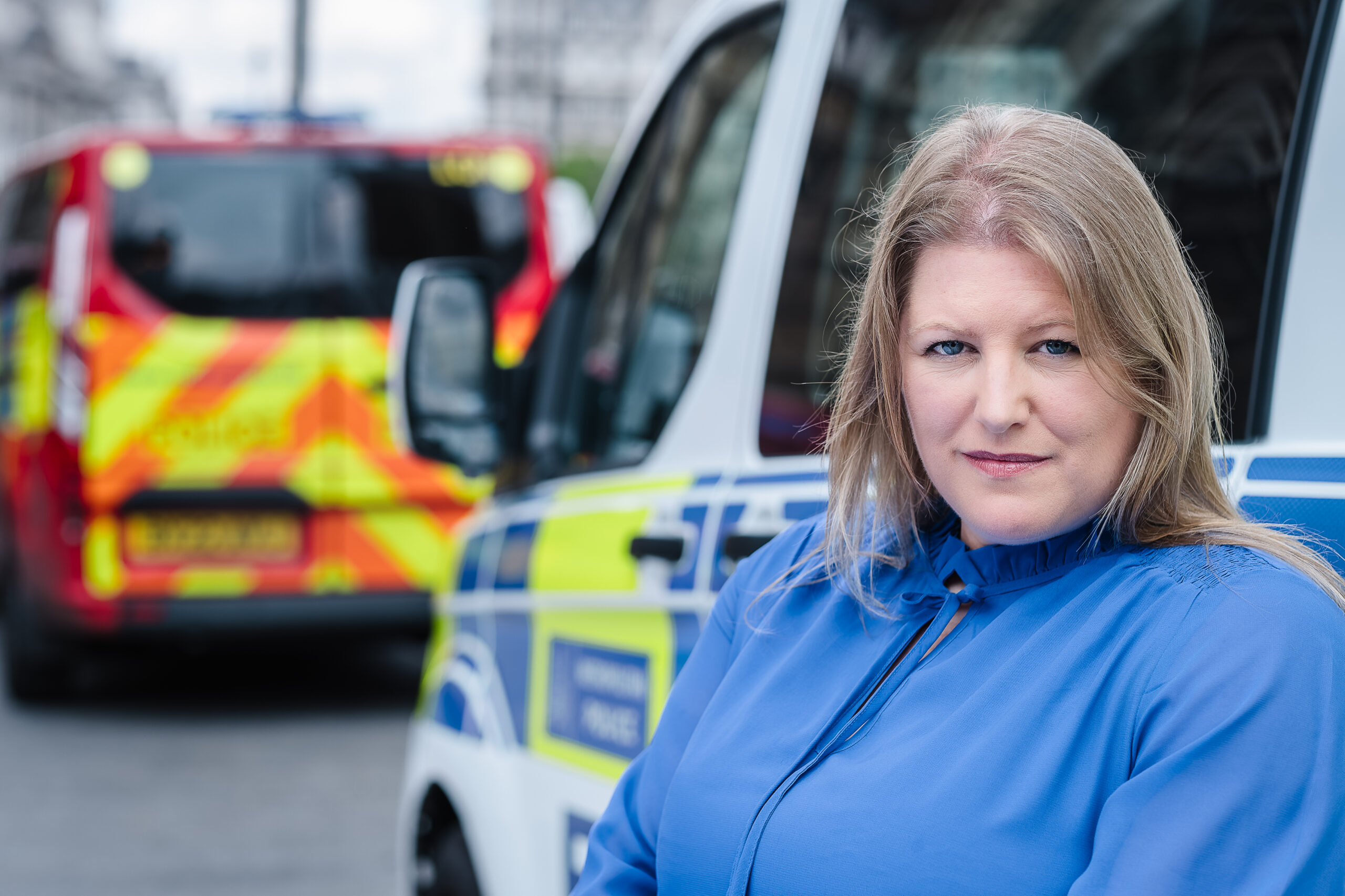 The Police and Crime for Hampshire and the Isle of Wight has welcomed the announcement made by the Home Office today on the 7% pay rise for police officers in England and Wales.
PCC Donna Jones, recently elected as Chair of the Association of Police and Crime Commissioners,  has reacted to the announcement on the eve of the Police Bravery Awards.
PCC Donna Jones said: "This pay rise, the highest in the public sector rises announced today, recognises the sacrifices police officers make every day to keep us safe.
"Police officers have only had one pay rise in the last five years and with inflation and the cost of living increasing, it's right and proper for police officers to be given this increase to reflect the incredibly difficult job they do.
"This increase will bring starting salaries for all new constables up to £28,551 which will no doubt help with maintaining the work force following the successful recruitment of 20,000 officers nationally, with an additional 600 for Hampshire and the Isle of Wight locally."
"As Police Commissioner, I have been working closely with Home Office leading up to this decision to ensure police officers are getting a fair deal, and in my national role APCC Chair, I will continue to be pressing for fair settlements for police officers, as well as police staff.
"Tonight at the Police Bravery Awards we will be reminded how police officers up and down the country work tirelessly every day to keep communities safe, running towards danger to serve and protect, which is why I'm pleased their commitment is being recognised this way today."
The Home Office has said the Government will be part funding the pay rise and will be supporting forces to help cover the associated costs of the pay award.