PCC Donna Jones elected as APCC Chair
12 July 2023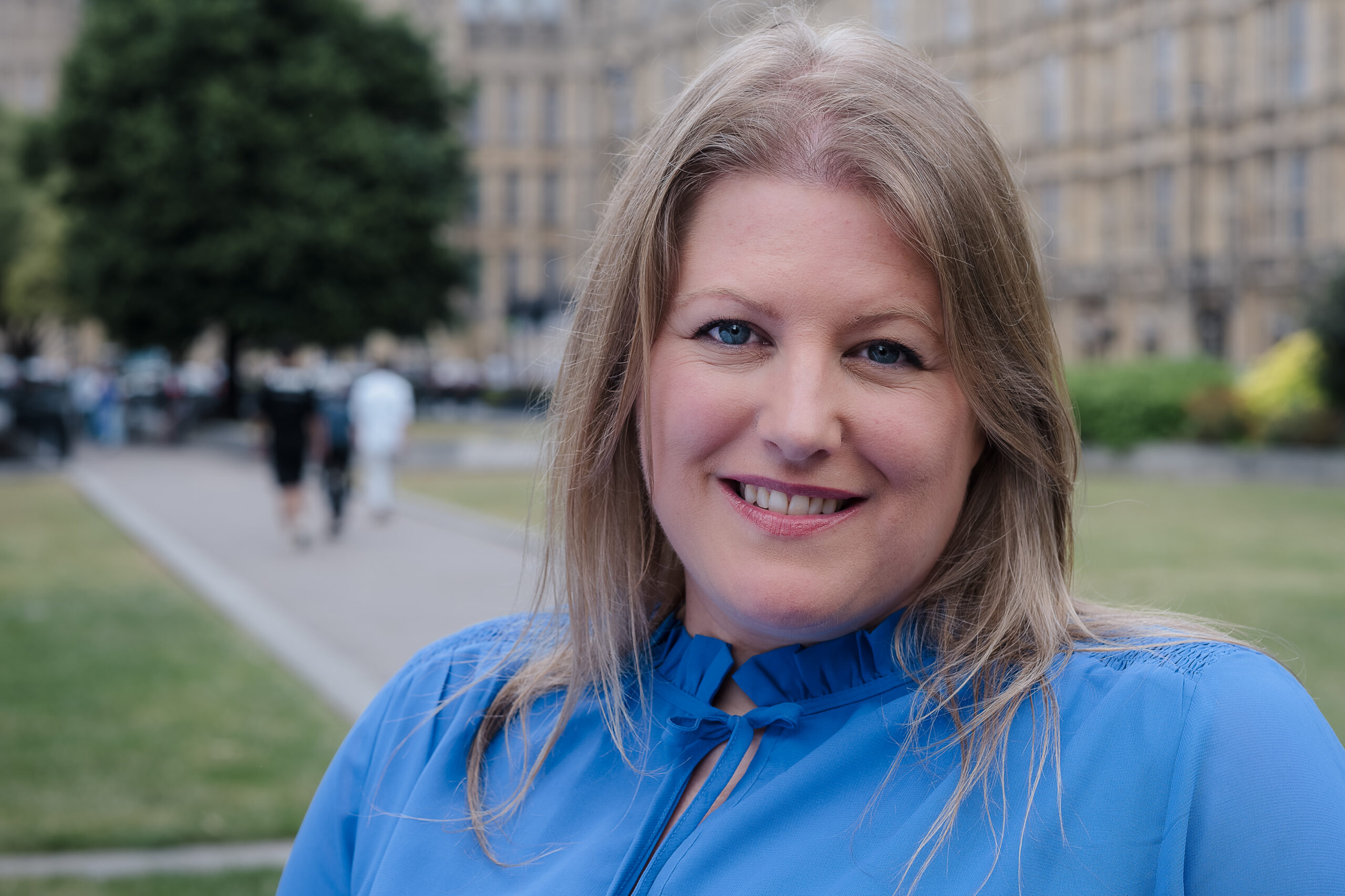 Today (Weds 12 July), members of the Association of Police and Crime Commissioner's (APCC) have elected Hampshire and Isle of Wight PCC Donna Jones as Chair. This means Donna will represent all PCCs as the voice and face of the national APCC.
Donna will officially take over the position from Lincolnshire PCC Marc Jones for a term of two years.
The APCC Chair has a significant role in policing, crime and criminal justice in England and Wales, and there is no doubt the Commissioner will be putting Hampshire and Isle of Wight on the map as she builds key national relationships.
The Commissioner has already outlined her commitment to reset police-public relations in her new role in a public statement issued by the APCC today, with supportive quotes from Home Secretary Suella Braverman, NPCC Chair Chief Constable Gavin Stephens and College of Policing CEO Andy Marsh.
APCC Chair PCC Donna Jones said: "The public deserve nothing less than a first-class police service and I am committed to ensuring we do not fall short on delivering this.
"The last few years have seen the public's confidence in policing eroded following a series of harrowing high-profile incidents. Police Chiefs' have robustly responded to eradicate those who are not fit to serve and as Chair of the APCC I will not stop in my quest to ensure the highest standards are upheld and the public's trust in policing is restored.
"The role of PCCs in the criminal justice system has grown and we are now seeing tangible improvements and outcomes for victims of crimes in the communities we serve. But we need a stronger focus on prevention and, as the home of policing governance, we need to support PCCs to develop bold and intuitive solutions to the problems we face in our communities.
"I want to thank our previous Chair Marc Jones for the work he has done so far. I will be working with my PCC colleagues and national partners to ensure we get this right for future generations and build back a police service of integrity and pride."