Paying tribute to our fallen officers
24 September 2021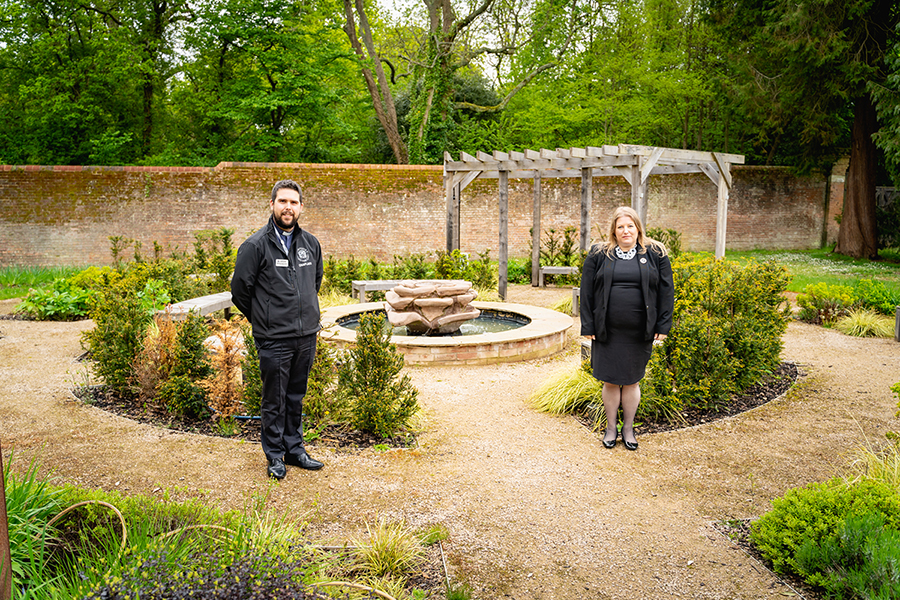 Sunday 26th September is National Police Memorial Day where we remember fallen officers.
This year National Police Memorial Day (NPMD) will be held at Lincoln Cathedral, for families, colleagues, and senior officials from throughout the UK to honour police officers who have made the ultimate sacrifice protecting and serving their communities.
Police and Crime Commissioner, Donna Jones said: "Police officers show extraordinary courage each and every day, putting themselves at risk to protect us from harm. It is only right that we honour those who have lost their lives in the line of duty, to recognise the bravery of police officers, pay respects, and give thanks to those who have died protecting us. Their sacrifice is not forgotten.
"With numbers limited at the National Police Memorial Day Service in Lincoln, I will be joining Hampshire Constabulary locally to mark this day in the memorial garden. Anyone wanting to pay their respects can watch the national service online at 1400 hrs on the National Police Memorial Day website."