NSPCC helps Youth Commission keep young people safe online
14 September 2016
Free USB sticks containing NSPCC advice on how to stay safe online are to be given to first year university students.
Members of the Hampshire and Isle of Wight Youth Commission will hand out the devices during Freshers' Fayre at the following places:
• Portsmouth University – 21 September 10am to 4pm
• Basingstoke College of Technology – 21 September from 10am to 2pm
• Southampton Solent University – 22 September from 10am to 4pm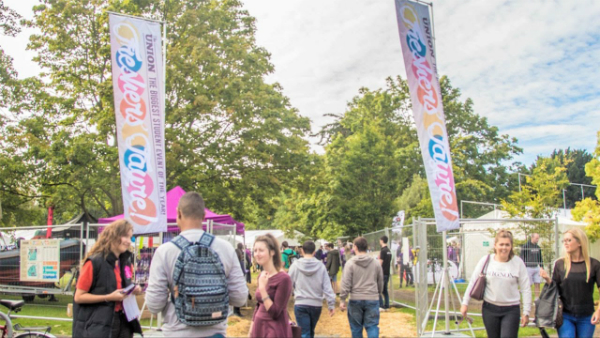 Hyperlinks to helpful advice and tools on the charity's website about bullying and cyberbullying, sexting plus other online risks, have been loaded on to the USB devices by the Youth Commission as part of its internet safety campaign Go FISH (Find Internet Safety Help).
Go FISH aims to encourage young people to take precautions to protect themselves online, promote mechanisms to report concerns and highlight the laws around internet use.
Earlier this year the group asked young people to tell them their top internet safety concerns – grooming, privacy and cyberbullying came out top. The survey results also showed that 66 per cent of respondents had little or no knowledge of the laws surrounding internet use.
Julia Fossi, NSPCC's Head of Child Online Safety, said:
"We know online safety is a major concern for children and young people, not just parents, because that is what they tell us.
"In a world where an increasing amount of our time is spent online, it is only right that people of all ages learn more about keeping safe on the web."
The Youth Commission was set up by the Police and Crime Commissioner to enable young people to have a voice on tackling crime and improving policing.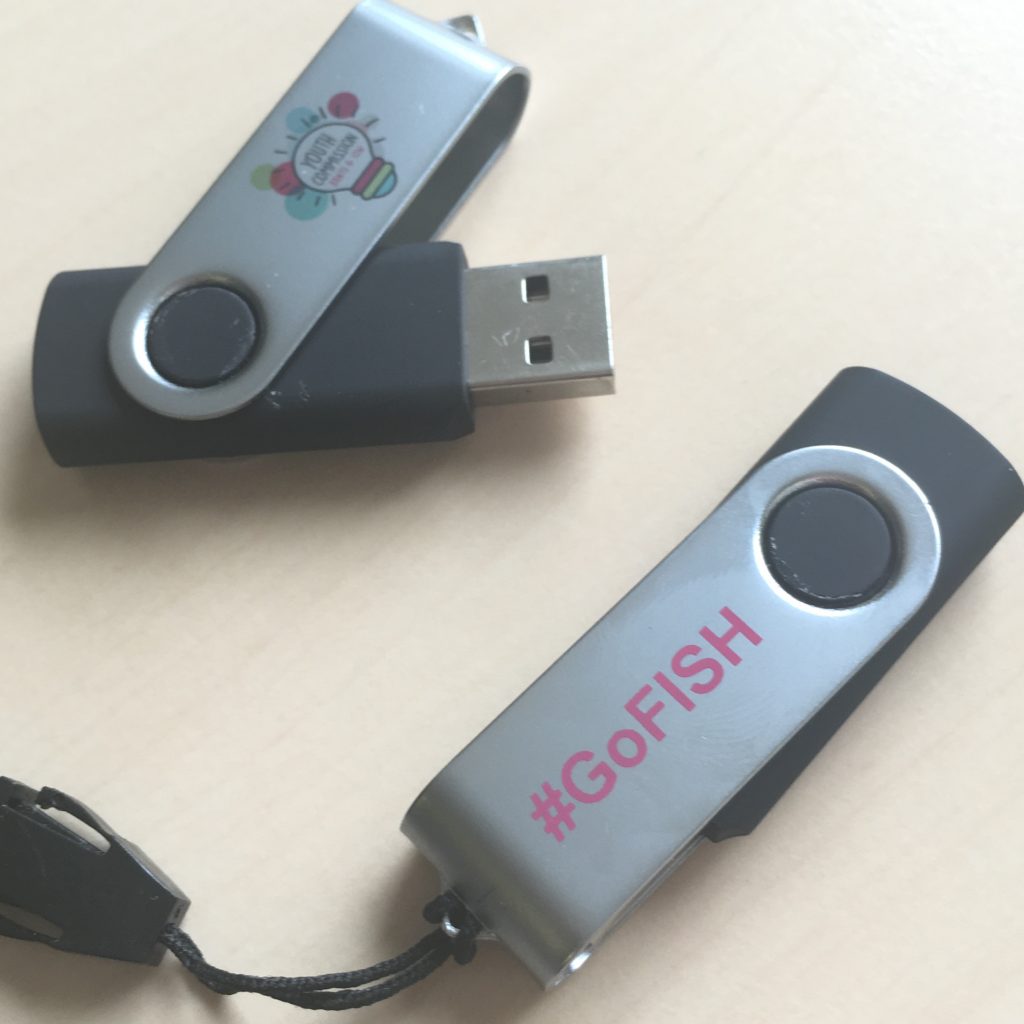 Commissioner, Michael Lane, said: "Alongside the meaningful benefits, the use of technology comes with some risks, including risks of inappropriate behaviours. The Youth Commission being alert to these issues has chosen cyber safety as one of its priorities and has developed the Go Fish campaign to improve understanding amongst their peers."
Lynne Meechan, Project Officer for the Youth Commission, added: "To help raise awareness the group thought it would be a good idea to attend Freshers' Fayres and hand out information via free USB sticks so students are equipped to avoid dangerous situations and able find the help they need quickly and easily to handle any issues online."