Join the Youth IAG
07 May 2021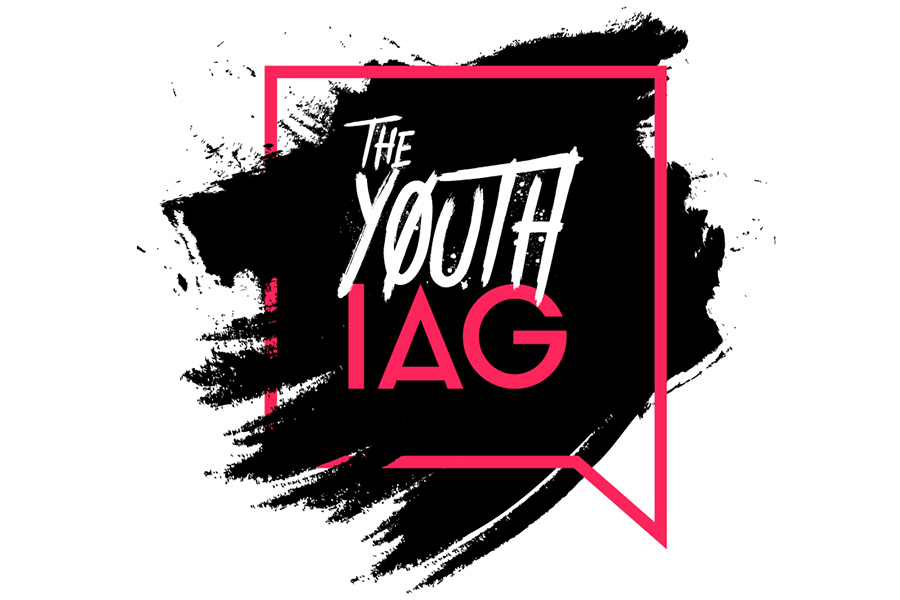 The Strategic Youth Independent Advisory Group (YIAG) is a voluntary group made up of young people who are independent from the police. It meets six times a year, to review and challenge policing practices in a constructive way. This helps improve the police service to the public.
This is a volunteer group for those aged 14 to 25 which enables you to be involved in reviewing, challenging and scrutinising the police. You don't need any qualifications or experience, we just ask that you help by providing your opinions and insight.
As a YIAG member, you will represent yourself and the views of your community. So we'll ask you to consult with others and will help to arrange some sessions for you, but you will need to undertake your own consultation too.
You'll be able to present the findings directly to senior police officers. The police will take on board your findings but can't always act on all your suggestions, however they value your ideas and comments and are keen to hear from as many young people as possible.
The Strategic Youth IAG is for those living or working in Hampshire, Portsmouth, Southampton and the Isle of Wight.
We will pay your travel expenses, provide you with training and opportunities to develop your skills, the chance to represent your and others' views and opinions, and give you an insight into policing, investigations and work with the local community.
To apply, complete this application form. Applications close on 31 May, successful candidates will be notified at the beginning of June, with the induction taking place on 9 June.
If your application is unsuccessful, Hampshire Constabulary have more information about joining local youth IAGs in Southampton and the Isle of Wight.
If you have any questions please email youthiag@hampshire.pnn.police.uk.