Improved Support for Victims of Sexual Crime
16 February 2022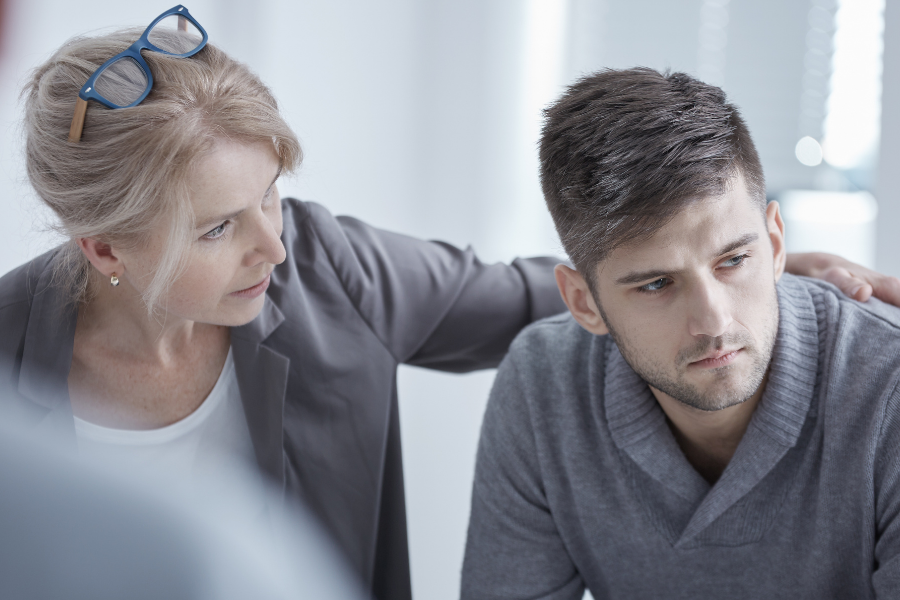 Police and Crime Commissioner Donna Jones is supporting a campaign designed to provide care and support to victims of rape and sexual assault. 
New data*  has confirmed that of 4,000 respondents, 56% of those who have been sexually assaulted or abused did not seek help from any organisation or service after the incident. 44% of those who responded said they didn't know how to get help and support.
Donna Jones, Police and Crime Commissioner, said: "It is vital that anyone who has been sexually assaulted, abused or raped knows who they can turn to for support when they need it most.  The new NHS campaign focuses on Sexual Assault Referral Centres (SARCs), which offer a dedicated safe space for anyone who has been raped, sexually assaulted or abused.
It doesn't matter how long it has been since the incident happened, your gender, or if you want the police involved, you can access help and support.
"I fund a crisis support worker based at the Hampshire SARC. The trained expert provides on-site immediate support to victims who undergo a forensic medical examination and interview. The crisis worker signposts victims to organisations who can support with counselling and support through the legal process. The services is the Independent Sexual Violence Advisor (ISVA) service. It is provided by Yellow Door a local Hampshire based charity."
SARCs offer a range of services, including crisis care, medical and forensic examinations, emergency contraception and testing for sexually transmitted infections. They can also arrange access to an independent sexual violence advisor, as well as referrals to mental health support and voluntary sector sexual violence support services.
The SARC is just one of a variety of support services available to victims of sexual crimes including rape.
ISVAs provide advocacy and practical and emotional advice and support to those who have experienced rape, sexual abuse or sexual violence or sexual exploitation at any point in their lives, and whether the victim has chosen to report to the police or not. The nature of the support varies from case-to-case and will depend upon the needs of the individual and particular circumstances. If reporting to the police the ISVA will provide support from initial reporting, through the criminal justice process and beyond.  An ISVA may also provide information on other services that may be required, such as health and social care, housing or benefits.
*Independent survey provider Censuswide carried out a survey with over 4,000 people in England between 4 January and 18 January 2022. Data was weighted to be nationally representative of people in England using ONS figures, for age, sex and region.