Helping to protect women and girls from violence
17 March 2021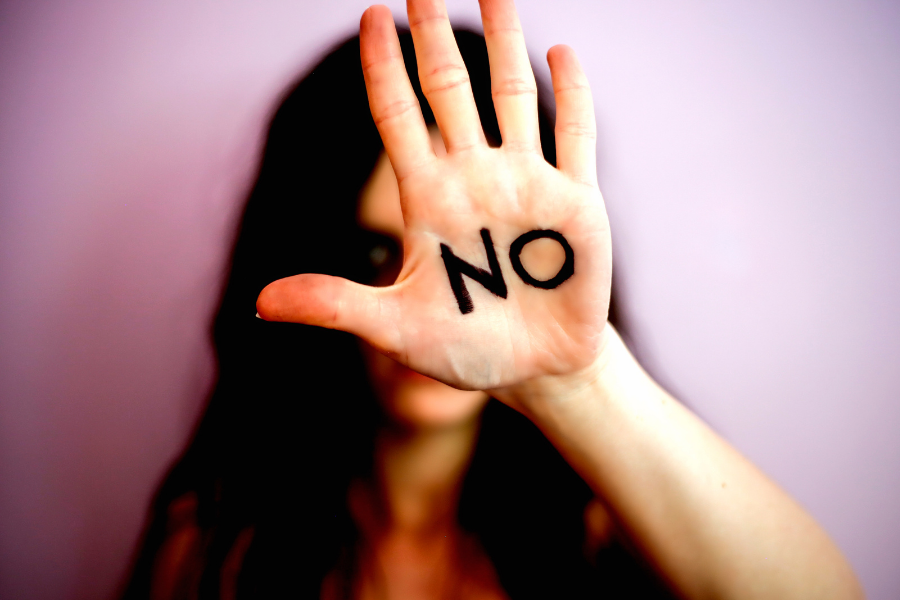 The recent events surrounding the tragic death of Sarah Everard has firmly placed a spotlight on violence against women and girls. Many people have been shocked and saddened by her death and as result have spoken up, shared their own experience, and called for decisive action to be taken to help prevent future acts of violence.
The Government announced a particular focus on better street lighting and CCTV as part of their response to improve public safety.
Enzo Riglia, Head of Criminal Justice at the OPCC said:
"Everyone should be able to live their life without fear of violence. Whether at home or in a public place women should feel safe.  We all have a role to play in preventing violence by speaking up, questioning and correcting all forms of unacceptable behaviour towards women, and by reporting any concerns. Each of us has a part to play in promoting positive values across all age groups.
"Our aim as an organisation is to empower, equip, and inform women and girls by listening to their issues and concerns and tackling those head on.
"It is important that we hear the voices of those who have been affected directly or indirectly by violence so their views and experiences can shape how we all work together to target perpetrators and support victims and survivors. To help enable this the Home Office has reopened its survey on tackling violence against women and girls and I would urge everyone to share their views and experiences through this survey to inform national strategy."
Anja Kimberley, Head of Performance and Information at the OPCC and Safer Streets lead, comments:
"We have heard from communities the importance of CCTV and lighting in making residents, in particular women and girls, feel able to go about their lives without fear. At the OPCC we have been looking at this issue for some time, analysing crime hotspots in our area and developing crime prevention initiatives to develop safer public spaces.
"For example, we have just invested £550,000 of dedicated Safer Streets funding in crime prevention measures to improve safety in Southampton's city centre. These include enhanced and improved CCTV and lighting as well as gating and changing environments that attract illegal activity, but have at their heart the aim to reclaim public spaces for communities living in and around them.
"Following the project in Southampton, we are working with our community safety partners on plans to extend this initiative to Portsmouth and Basingstoke and hope that the increased funding will allow us to target additional areas."
The Commissioner also funds a number of initiatives that work with perpetrators to change attitudes and behaviours and stop the cycle of abuse.