Government to give PCC greater powers to support rape victims
08 November 2018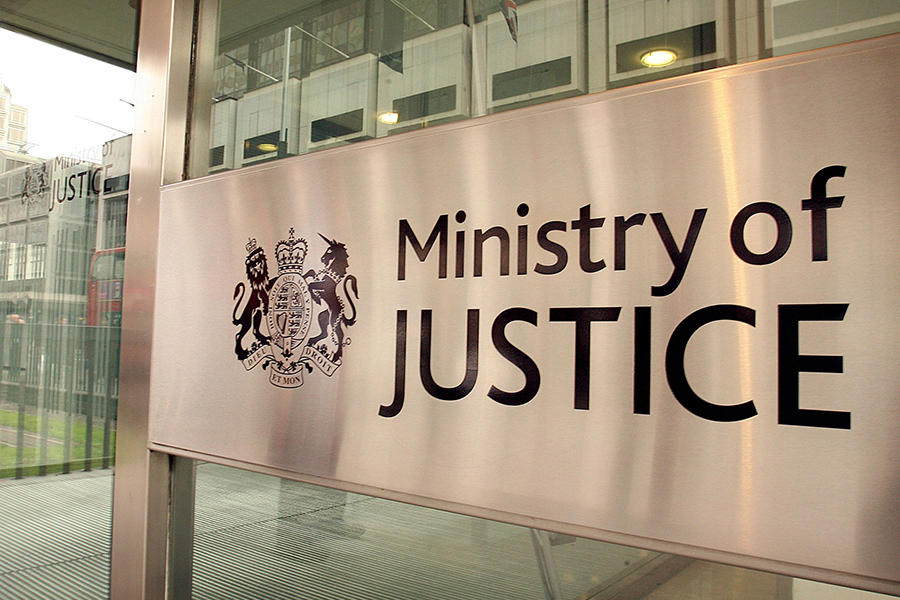 The Police and Crime Commissioner (PCC) for Hampshire will be given greater powers to support more victims of rape and sexual abuse under plans announced today by Government.
More than 5,500 sexual offences were recorded by police in Hampshire last year, and today's announcement will give the PCC full control to use their local knowledge to plan, prioritise and commission specialist practical and emotional services to better support victims.
The move comes as the Government plans to boost funding for rape and sexual abuse support services by 10 per cent across the country, bringing it to £24m over the next three years. The additional funding will go towards the vital advice, support and counselling these services offer to help victims cope with and, as far as possible, recover from these devastating crimes.
Ministers have acted to provide dedicated support organisations greater stability and security to ensure they can focus on delivering their essential services.
Justice Minister Edward Argar said:
"Rape and sexual abuse are devastating crimes, so I am encouraged that more victims are coming forward to receive support.
"Understanding local need is crucial in making sure victims can access the right services at the right time, which is why we're committed to giving PCC's more power to make decisions for their areas.
"By providing additional funding we are ensuring that victims can access vital practical and emotional support, so that fewer are left to suffer in silence."
Today's announcement builds on the Government's commitment to further devolve justice powers. Hampshire is one of five test PCCs (Greater London, Cambridgeshire, Essex, Hampshire and Nottinghamshire) to be given full commissioning responsibilities for sexual violence and abuse services as Government recognises the importance of identifying local need when providing support.
In 2018/19 the Ministry of Justice allocated around £7.2m towards independent, specialist support to female and male victims of sexual violence, including victims of child sexual abuse. This will now increase to £8m annually over the next three years and is part of £96m worth of funding towards victim support services that has doubled since 2012/13.