Gosport Neighbourhood Policing Team On The Move
25 November 2016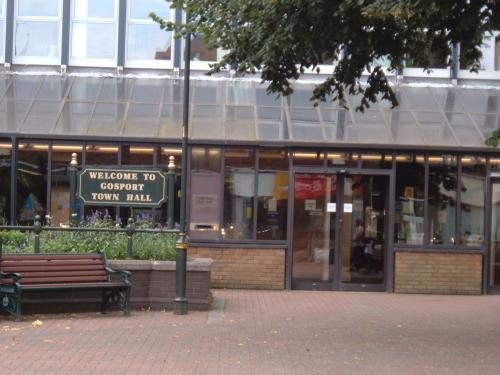 The move of the Hampshire Constabulary Gosport Neighbourhood Policing Team, across the road to Gosport Borough Council's Town Hall offices, took place on Tuesday 29 November.
The Neighbourhood Policing Team moved from the Police Station to the Town Hall as part of the wider programme of collaborative working and sharing of partnership services and buildings across Hampshire, the Isle of Wight, Portsmouth and Southampton.
Partnership
The Police and Crime Commissioner commented on the move: "Hampshire Constabulary are successfully working in partnership in many co-locations around the force area.  This partnership approach is another example of how we can work more effectively and efficiently together."
Cllr Mark Hook, Leader of Gosport Borough Council, said: "We're delighted our colleagues from Hampshire Constabulary are sharing our building, and we welcome this opportunity of reinforcing our partnership with the police. It will give the public confidence that they are staying in Gosport."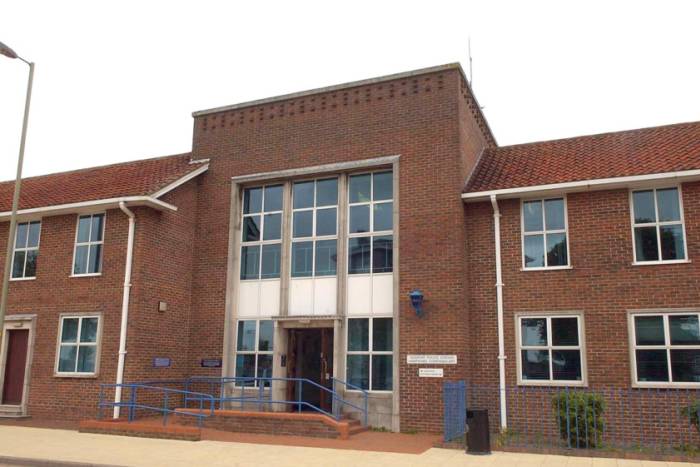 The new police office at the Town Hall is not be open to the public, but the Neighbourhood Policing Team will continue to be based in and will be out working in the heart of the local community as they always have been.  The team can be contacted in the usual way via 101, email Gosport.Police@hampshire.pnn.police.uk, or call 999 in an emergency.
The front counter service remains at Gosport Police Station and will continue to be open part time. We hope that in the near future, a pilot scheme providing the front counter from Gosport Town Hall will be available.