Gosport Front Counter Services Reopen
01 March 2019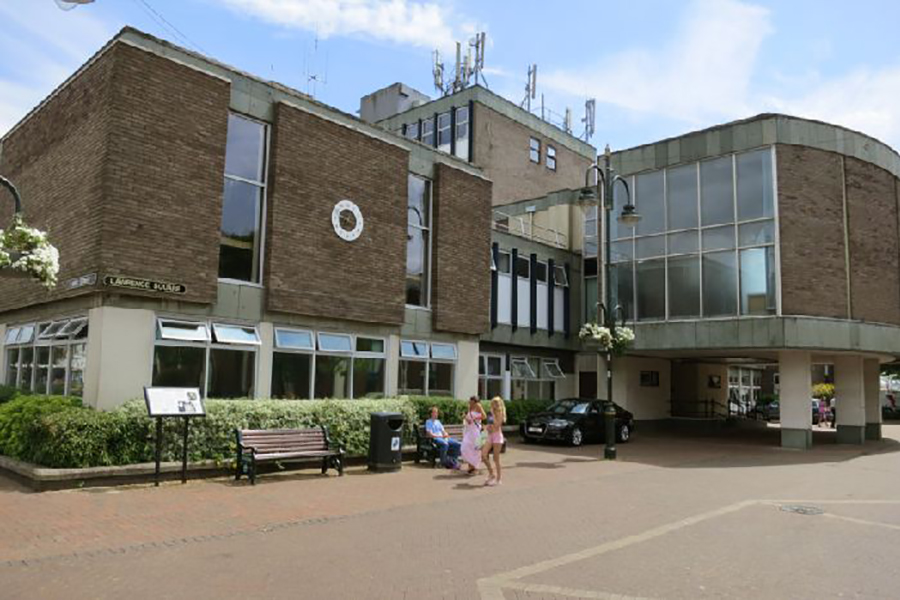 From tomorrow [Saturday 2 March], the police front counter services will reopen at Gosport Borough Council's offices, following works to the council building.
From tomorrow, the counter services will be open at:
Town Hall, High Street, Gosport PO12 1EB, adjacent to Thorngate Way.
Tuesday 10am – 6pm
Saturday 10am – 6pm
Closed 2pm – 3pm and bank holidays.
The front counter also has a yellow telephone installed so that the community can contact Hampshire Constabulary outside of these opening hours.
In an emergency, contact 999, or call 101 in other situations; alternatively, residents can use the yellow telephone installed outside the police office.  You can also email your local team via Gosport.Police@hampshire.pnn.police.uk or visit www.hampshire.police.uk/contact-us/ to find out how else you can contact the police.
To receive crime prevention advice and updates from the Neighbourhood Policing Team you can sign up to www.hampshirealert.co.uk and follow @GosportPolice on Twitter.
The Neighbourhood teams moved to a new office within Gosport Borough Council in 2017. This continues the drive to build on partnerships that use public money cost effectively.