Be a part of the Youth Commission
Joining the Youth Commission is a great way to:
find out what your peers think about important issues
have your voice heard by influential people on the topics that matter to you
work with schools, colleges and youth groups
attend events
help to create and deliver campaigns that really make a difference to people just like you
make a difference
make new friends 
So why wouldn't you join us?!!
Sorry applications have closed for this year! We have a new group starting at the end of the month.
We will open for applications in September 2021. In the meantime why not be a part of the Big Conversation and give your views now!
Find out what members do here.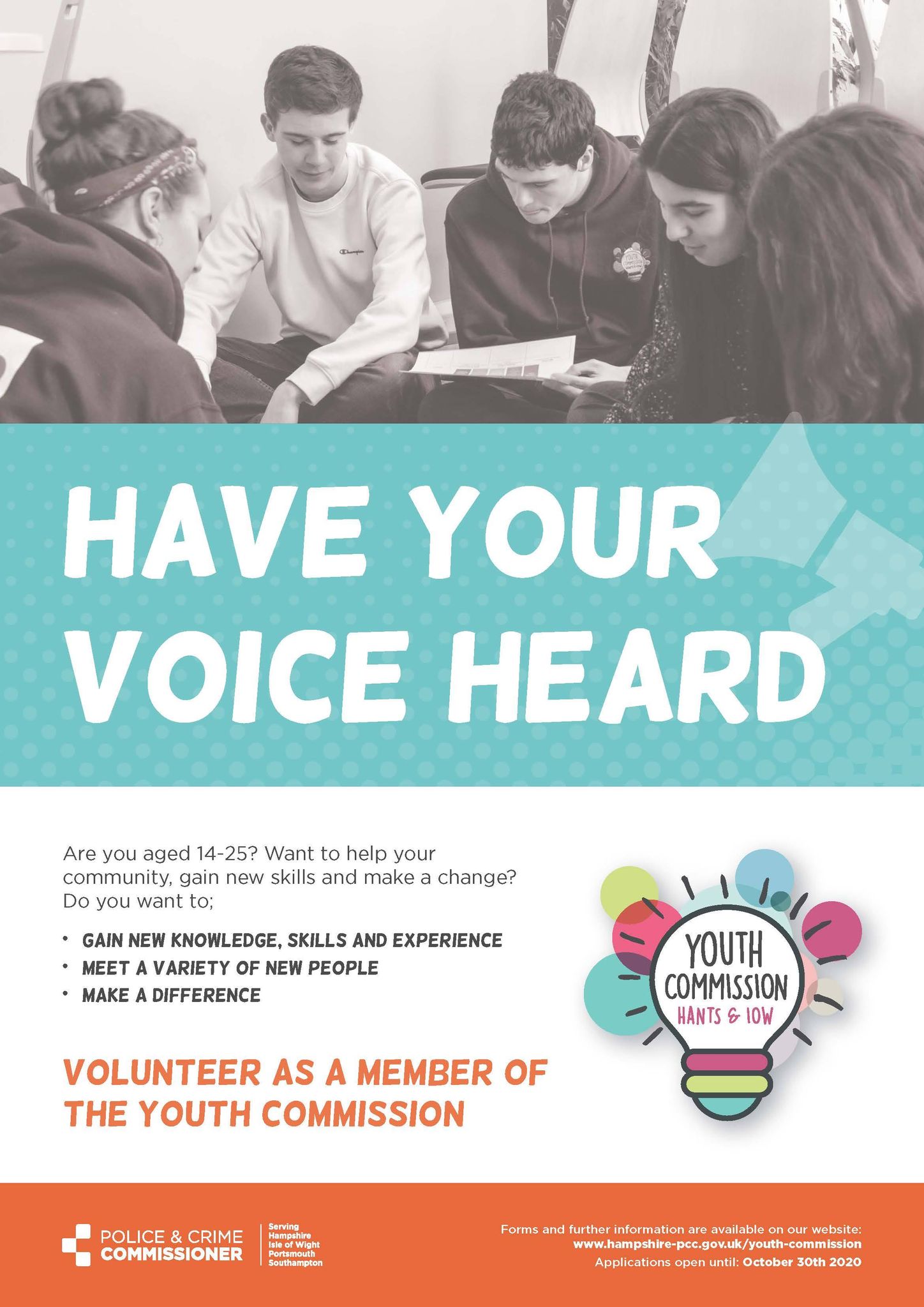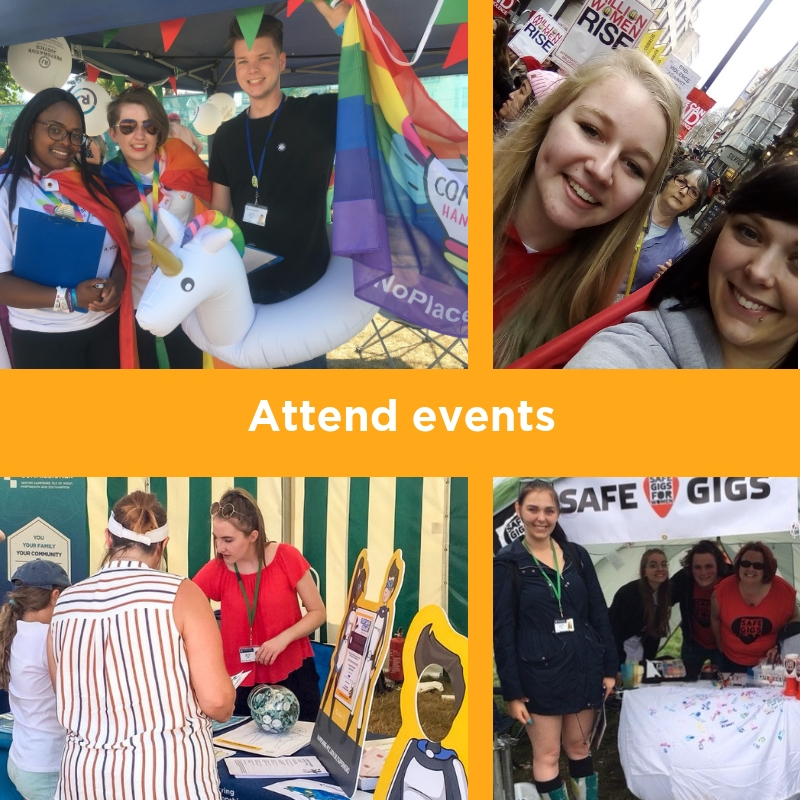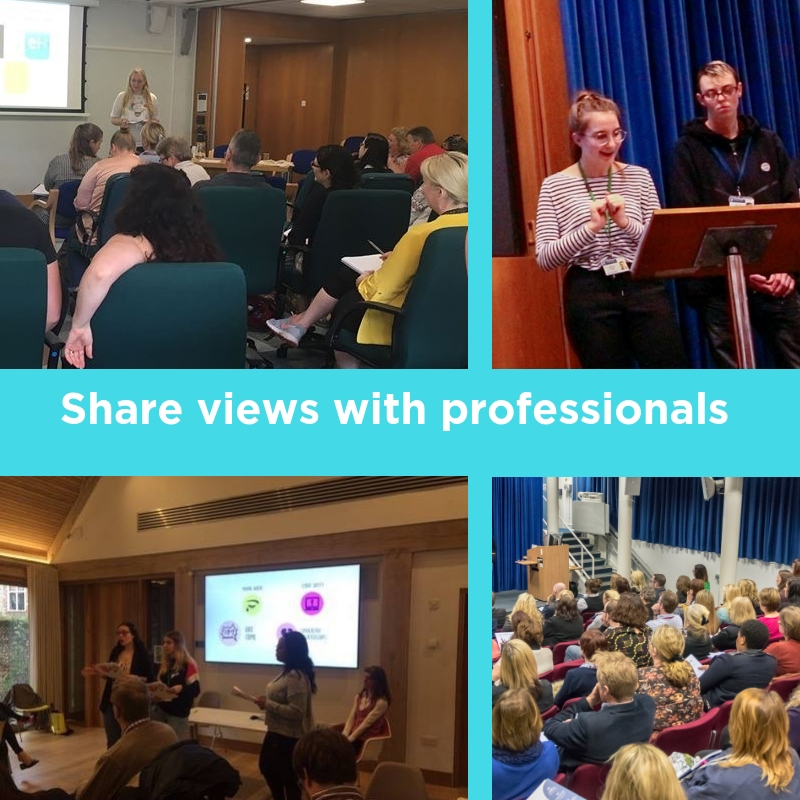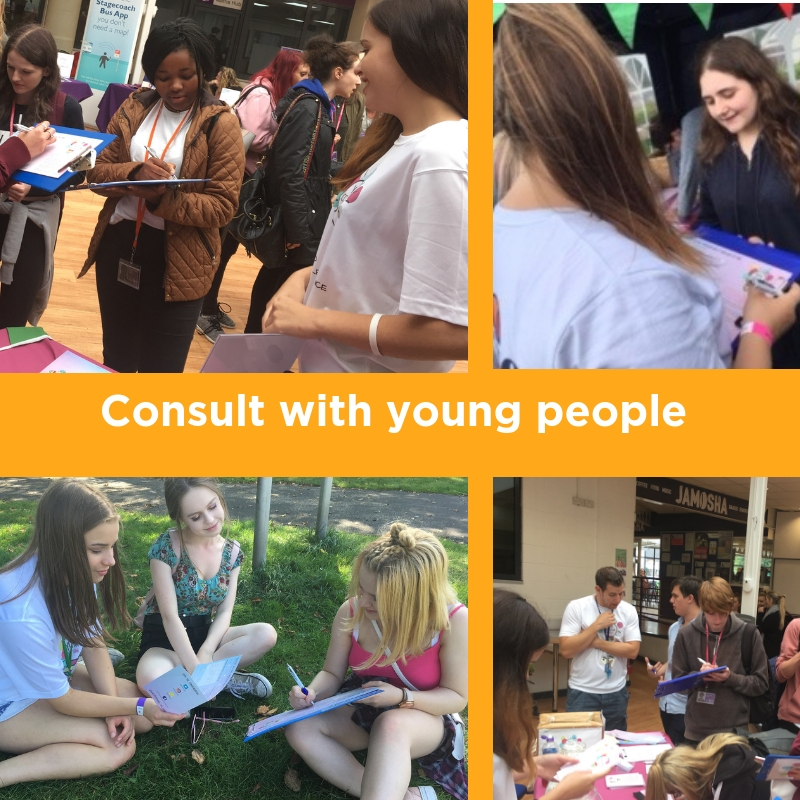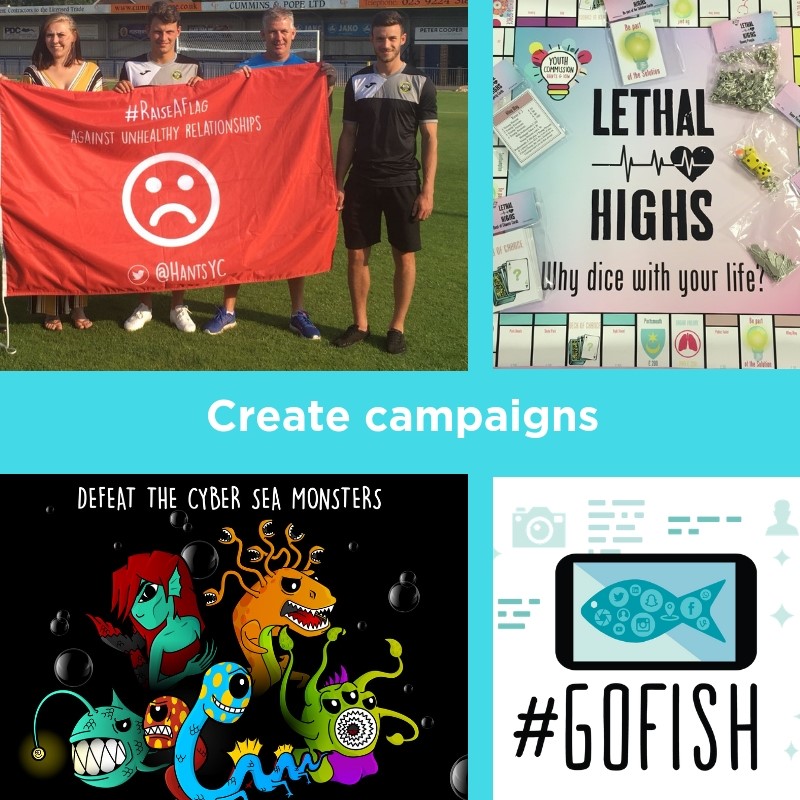 Any questions, just contact the Youth Engagement manager.