Our Members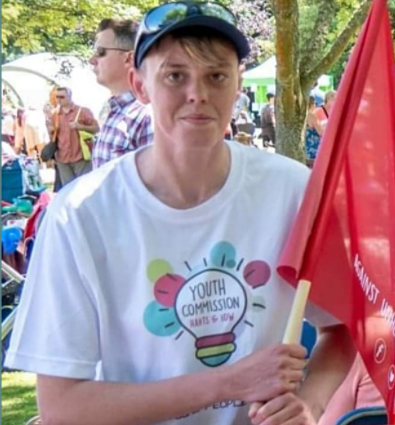 Casey Taylor
Member since 2013
Role
Mentor, Member, OPCC Volunteer
A little about me:
I am an ex-offender having been in trouble many times with the Police. Joining the Youth Commission is one of the best things I have ever done. I now help run the Youth Commission
Favourite thing about YC:
Has changed my perception of the Police completely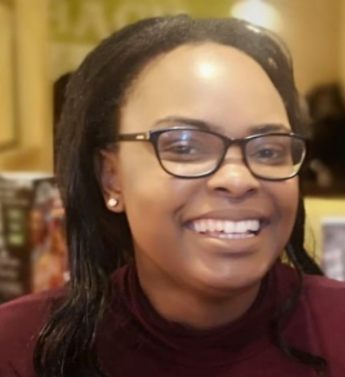 Marcia Tanyanyiwa
Member since 2016
Role
Member, Mentor, OPCC Staff member
A little about me:
Crime documentaries are my guilty pleasure. I went to UoP. It's not Christmas until I watch how the Grinch stole Christmas. I joined because it was different, a good different!
Favourite thing about YC:
The friendships I have made, shadowing the PCC, attending rock challenge, attending award ceremonies, becoming a confident person.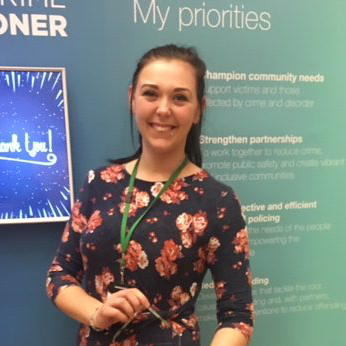 Gaby Day
Member since 2015
Role
Member, Mentor
A little about me:
When I started the YC I was a single mum at uni, then went onto moving to the refuge and now I'm more busy but work full time through an apprenticeship
Favourite thing about YC:
The range of experiences, training and opportunities but also love meeting new people and developing your own personal skills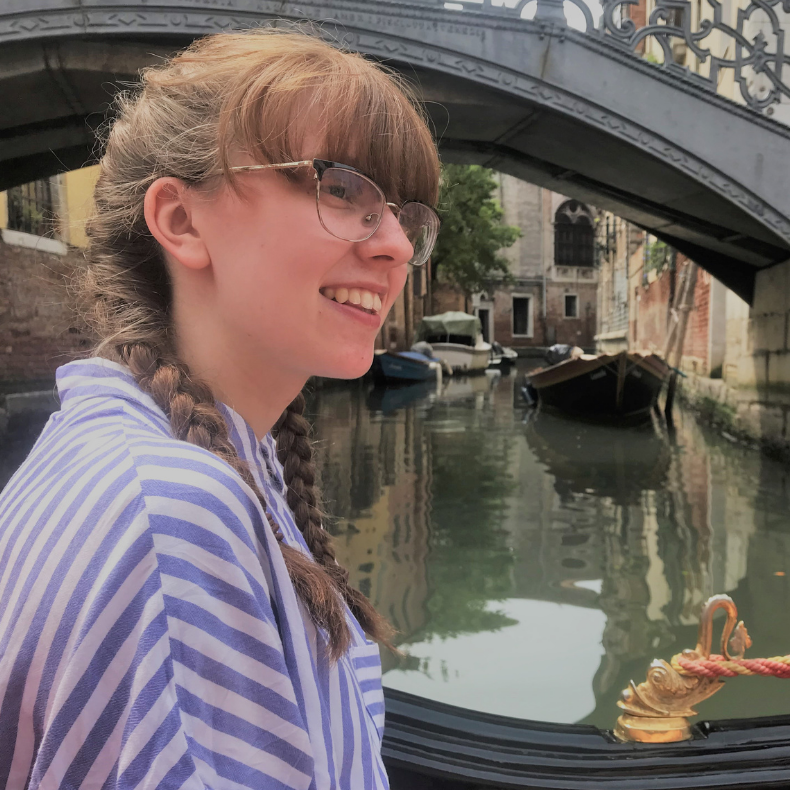 Anna Bodman
Member since 2017
Role
Member
A little about me:
I study full time at Oxford University but love to keep making change to my home in Eastleigh, through the Youth Commission, especially when I can improve the lives of fellow chronically ill young people and members of the LGBTQ+ community such as myself.
Favourite thing about YC:
The people, being able to meet politicians and the (free) pizza.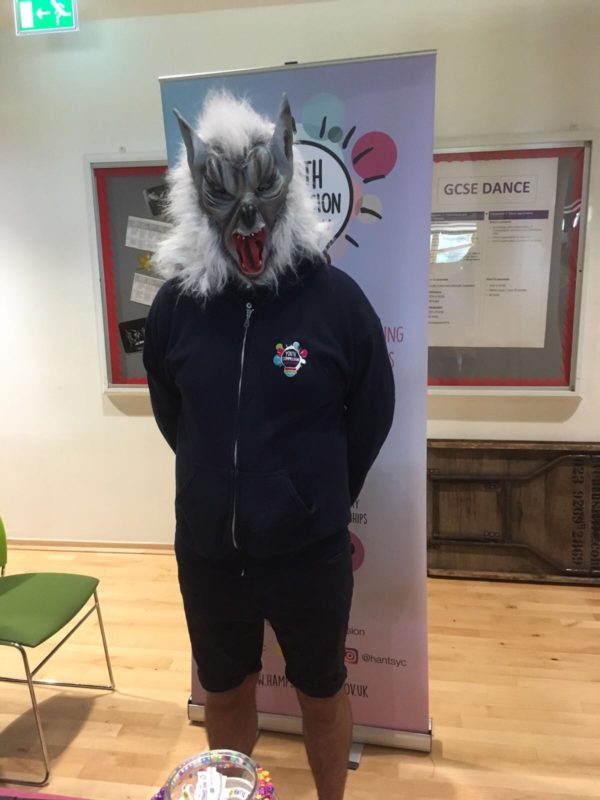 Jordan Fewings
Member since 2017
Role
Member, Mentor, Mentor Support
A little about me:
I am 23 years old and from Leigh Park. I have been in the Youth Commission for 4 years even whilst suffering with serious epilepsy.
Favourite thing about YC:
Going to run the stalls and meet the public (yes even wearing a wolf mask!)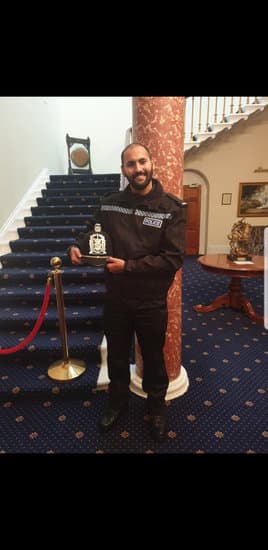 Dalian Lacey
Member since 2013
Role
Member, Mentor, Police Officer
A little about me:
From a young age, I always wanted to become a PC. I was always a fan of Police documentaries and I loved helping people.
During my teenage years, the dream almost ended when I became partially sighted following injury. This really knocked my confidence and left me devastated.
However, I was determined not to let this stop me. Around a similar time, the Youth Commission launched and it changed my life. Giving me the confidence to embrace myself and socialise with so many people, most of which I am still friends with today!
One day the eyesight requirements changed and after a few failed attempts, I joined Hampshire Constabulary in 2016 as a PCSO.
Not long after, I was diagnosed with having Asperger's Syndrome, a condition on the Autism spectrum. This made me question my own identity and myself. "Have I been living a lie this whole time?"
Rather than dwell on something I cannot change I channelled this into my work and am now an Ambassador for Autism within the police service. Often this involves working alongside key Mental Health agencies and helping people who need that extra boost of support.
In 2020, the childhood dream was completed and I underwent a Degree Apprenticeship in Policing at Southwick Park HQ.
Favourite thing about YC:
Witnessing fantastic ideas raised and then coming to work to see them implemented. Also, Pizza.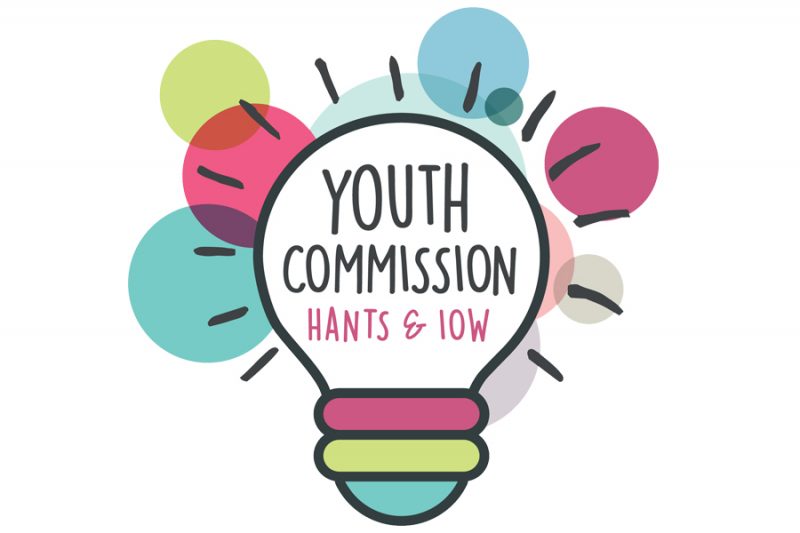 Amy
Member since 2019
Role
Member
A little about me:
I'm 19 and in my 2nd year at uni studying Childhood and Youth Studies. Also, I am a victim and would like to support other young people, as I might understand what they are going through.
Favourite thing about YC:
Being able to use many skills, like creative and imaginative, presenting ideas, as well as meeting new people. Doing a variety of different training, becoming more independent travelling to events and getting further knowledge about other areas as well that I can put on my CV.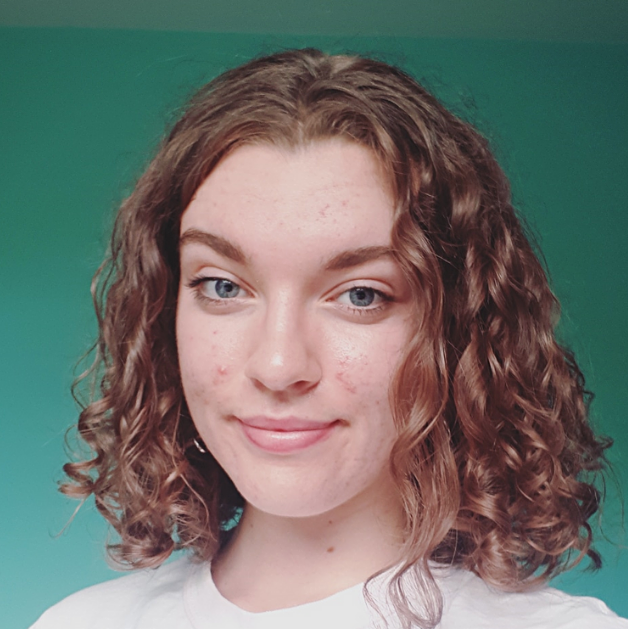 Elizabeth Bridges
Member since 2016
Role
Member, Mentor, Social Media lead
A little about me:
I'm a mentor in the hate crime team and part of the equality, diversity and inclusion group.
Favourite thing about YC:
The wide variety of opportunities we get to work with organisations that extend beyond policing - and pizza ofc!
The Youth Commission's main aim is to represent all young people throughout Hampshire and the Isle of Wight. Therefore, diversity and inclusion are at the heart of everything that we do, as we want to reflect the diversity of the area that we serve and represent. We are an inclusive group, so we want every member, as well as everyone that we work with, to feel free to be themselves no matter their identity or background.
To meet more of us, follow us on @HantsYC to see Takeovers and more get to know us features!