Secondary School Cyber Ambassador Resources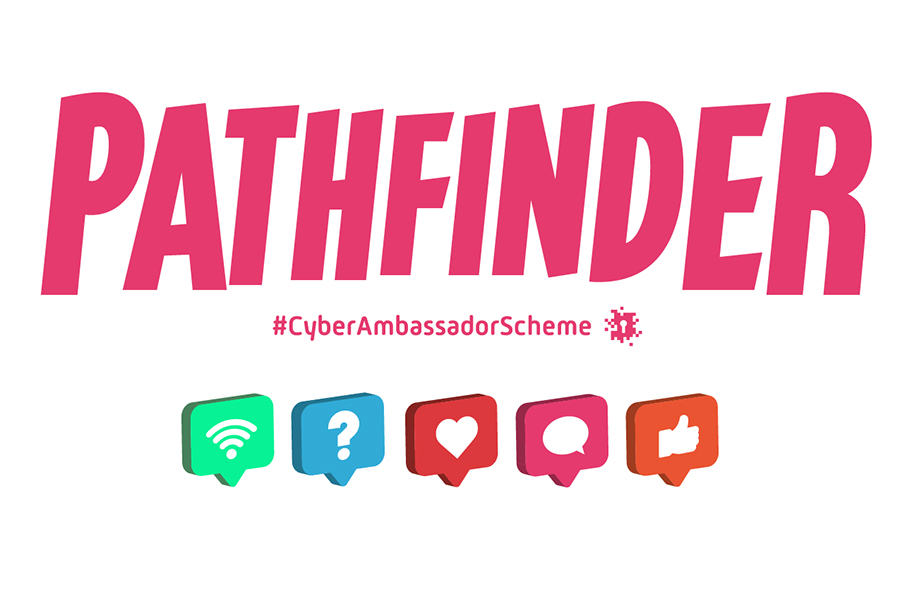 Welcome to the Pathfinder page!
Here you will find information about the Cyber Ambassador Scheme, the presentations and activities from the training, and additional online safety educational resources.
We plan to add extra content, so please let us know if you come across something you think would help your fellow ambassadors and we will upload it here for everyone to access.
If you would like to be signposted to other useful websites on online safety, please take a look at our online safety advice page.
Scheme information and post-training packs
Please click on the Pathfinder logo below to access information about the scheme, as well as the post-training packs for Cyber Ambassadors and staff leads.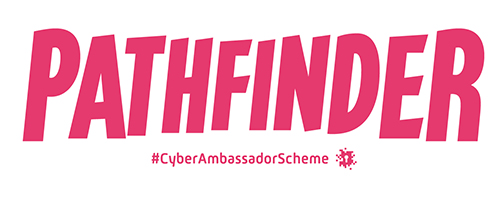 Presentations and resources
Stay in touch
Teachers/ staff and Cyber Ambassadors… please sign up to our monthly online safety update.
If you did not complete evaluations after your training sessions, please complete the relevant survey below:
Teachers/ staff: please complete the check-in form between the 1st and 10th of every month. This is to update the Office of the Police and Crime Commissioner about the progress of your Cyber Ambassadors and to give you an opportunity to request any extra support or contact.
Please contact OPCC.CyberAmbassadorScheme@hampshire.pnn.police.uk at any time if you would like to clarify anything or need a helping hand.
Stay connected with us: