Staying safe while being social online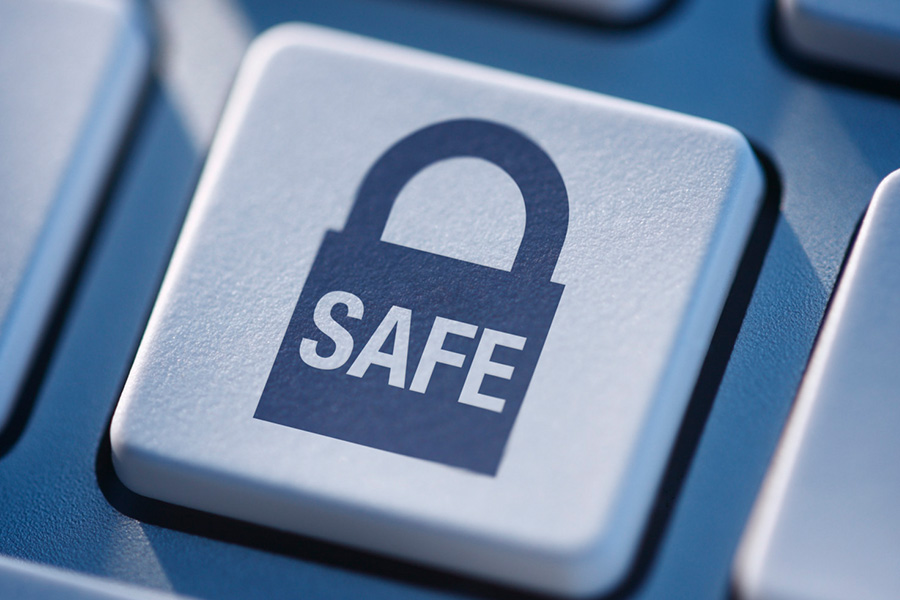 There are a variety of websites offering advice on staying safe online and the practical steps that can be taken to protect yourself and those you care about when using the internet.
Our lives are increasingly played out online, with younger people in particular making the most of the benefits that technology can bring.
However those who wish us harm are also increasingly using technology, they are clever and we all need to understand the risks these people and their activity creates.
The internet offers fantastic opportunities to learn, create and interact, but it can also present a variety of challenging issues. These might include cyberbullying, pressure to take part in sexting, viewing inappropriate content, grooming, and more.
But there are positive things you can do to equip yourself, family, and friends to recognise and deal with these issues.