Keeping your Home and Belongings Safer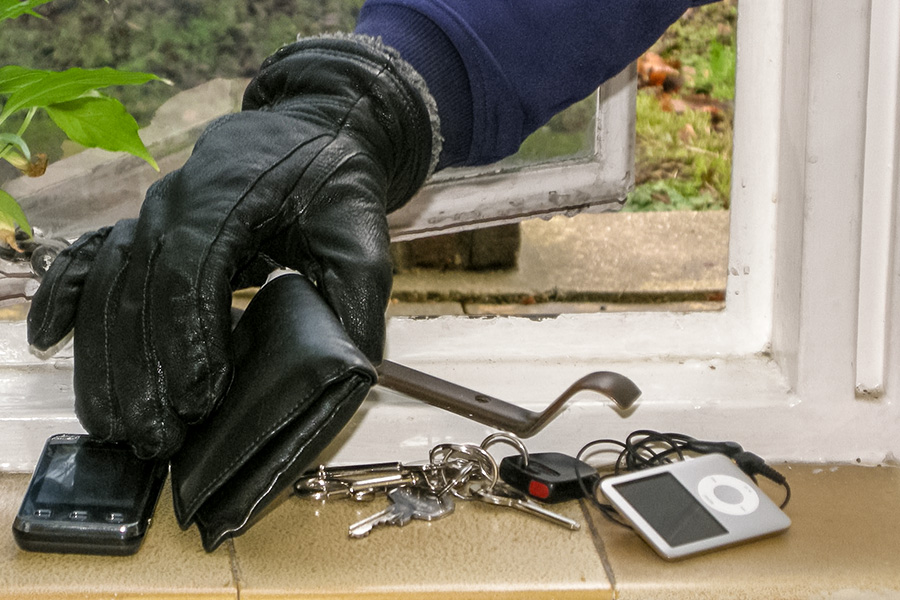 Making sure your home and possessions are safe and secure is important to all of us.  You can find safety advice split into three areas: Your Home, Vehicle, and Money.  
Click on any of these areas to learn more and find resources to help keep you safer.
Head back to the Crime Prevention page to find more advice and tips.