Euro 2020: Blowing the whistle on domestic violence and abuse
11 June 2021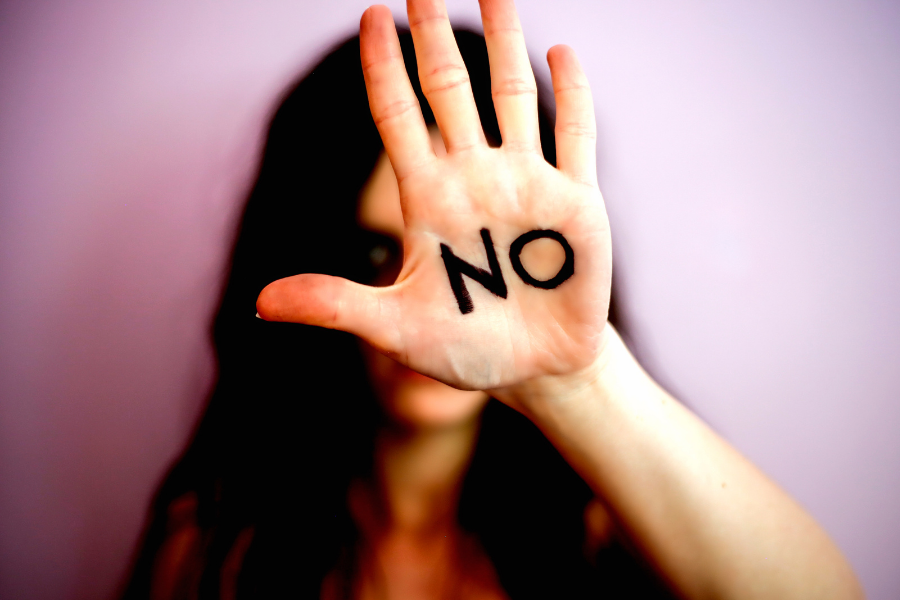 With England's appearances in the delayed Euro 2020 football tournament kicking off this weekend (Sunday 13 June), an expected grim side-effect of fans' heightened emotions and increased alcohol consumption could be a surge in incidents of domestic abuse.
The Police and Crime Commissioner has joined with Hampshire County Council to highlight the support on offer to anyone affected by domestic violence and abuse, with assistance available 24/7 for those most in need.
Donna Jones, Police and Crime Commissioner, said: "The police generally see an increase in domestic abuse through the summer months and an increase in alcohol during events like the Euros is likely a contributing factor.
"Domestic abuse is not tolerated in any form, and we want everyone to know that the police and support services are there for anyone who is experiencing abusive behaviour.
"Please reach out and get help. If you, or someone you know is in immediate danger, call 999, or if you want advice and support, contact one of the Domestic Abuse services."
Councillor Liz Fairhurst, Executive Lead Member for Adult Services and Public Health at Hampshire County Council, said:
"Following major football tournaments and sporting events, statistics* show that at these times, there is a rise in domestic abuse incidents. This can be exacerbated by increased alcohol consumption which lowers inhibitions.
"Domestic abuse is never ok. It is vital that we ensure that anyone affected during these trigger events – and at all times – knows that help is available by calling the confidential Hampshire Domestic Abuse Advice Line on 03300 165 112. If it is hard to speak, there are silent ways to get in touch, including via social media."
The support service is commissioned by the County Council and the Police and Crime Commissioner for Hampshire and is delivered by 'Stop Domestic Abuse'. It provides help to women, men, young people, and children experiencing any form of domestic abuse, not just physical abuse. The comprehensive service includes refuges as well as community support.
In addition to calling the advice line, alternative ways to get help include:
Facebook messaging: search 'Stop Domestic Abuse' or '@Southerndas' and leave a direct message;
Call 999, and cough or tap on the handset. If prompted by the operator, input '55' and the police will be called;
Attending a pharmacy and asking for 'ANI' (Action Needed Immediately)
The Hampton Trust is commissioned to help people who are using abusive behaviour in their relationships and want to change. The confidential advice line can be called on 02380 009898.
More information about all the support available
*Source: The link between England football victories and the recorded increase in alcohol-related domestic abuse is likely to be causal | British Politics and Policy at LSE