Early intervention partnership project to tackle violent crime secures Home Office funding
13 November 2018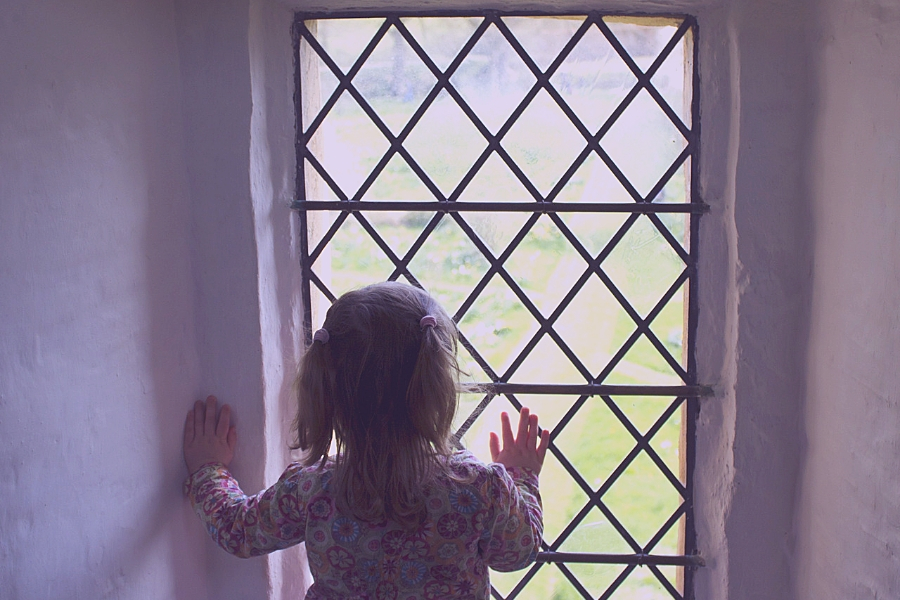 A partnership bid to the Home Office Early Intervention Youth Fund, led by the Police and Crime Commissioner, has successfully secured £416,829 to provide better support for young people who have experienced Adverse Childhood Experiences (or ACEs) and as a result may be at increased future risk of offending.
The successful project will see 138 professionals trained to be trauma informed and ACE aware, and nine 'Trusted Adult Workers' will be recruited to mentor and support young people (aged 5-17 years) to deal with the trauma of their Adverse Childhood Experiences. The Trusted Adult Workers will be a positive role model for the young people and will help them to get the right support early on. Through this early intervention the young people can learn coping strategies, build increased resilience, and have reduced vulnerability to exploitation. Fewer at-risk young people will become victims or perpetrators of crime, which will help keep them and all of us safer.
A National Institute of Justice study has indicated that being abused or neglected as a child increased likelihood of arrest as a juvenile by 59%.
Abuse/neglect also increased the likelihood of adult criminal behaviour by 28% and violent crime by 30%. It is important to note that not all children who experience multiple ACEs become victims or perpetrators of crime, but they are statistically more likely than people with no ACEs.