Council and Police join forces
22 July 2016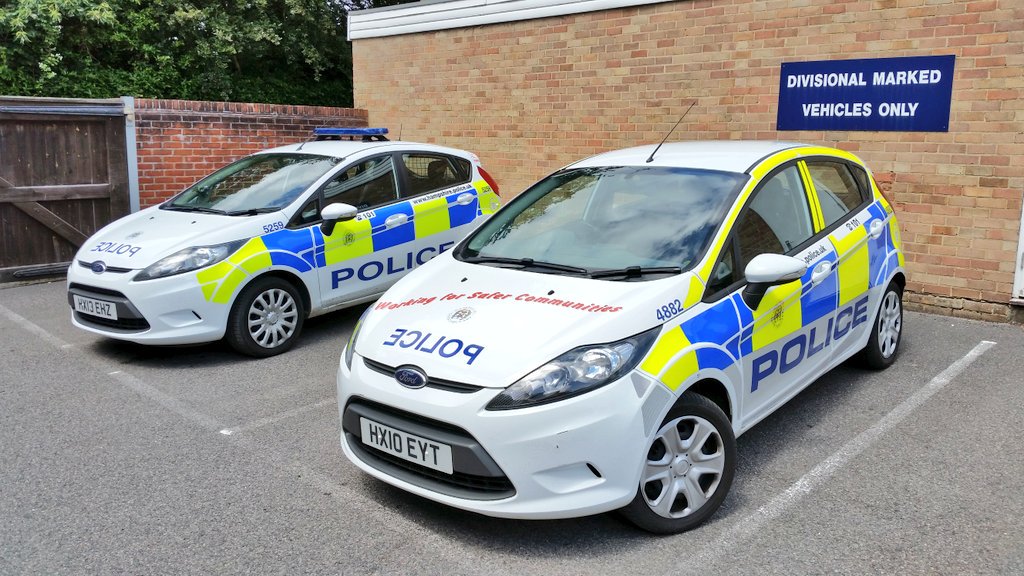 Fareham Borough Council could be welcoming the Police into the Civic Offices soon, following a constructive meeting between the two organisations.
Safe environment for Fareham
Work is underway to get designs drawn up in order for the Police to move into the building. It is expected that the Neighbourhood Policing Team will be relocated to the Civic Offices, along with PCSOs. They are due to move into the building within the first quarter of 2017.
Executive Member for Public Protection, Cllr Trevor Cartwright, said: "This is an exciting opportunity for the Police to move into Civic Offices and will mean that we can continue to work more closely with them, in order to provide a safe environment within the Borough."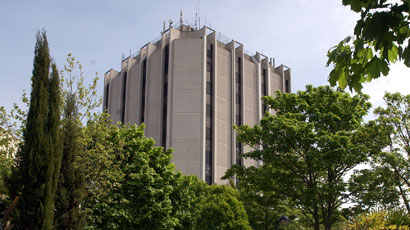 Community hub
The Police and Crime Commissioner, said: "We are very pleased to have agreed a way forward with Fareham Borough Council, creating a place where we can bring our teams together. We will continue to serve the community through this partnership to keep the town a safe place to live and work."
This move will enhance the community hub, which already includes the Wessex Youth Offending Team and the Community Rehabilitation Company, alongside council services.