Commitment to strengthen local justice system approach to violence against women and girls
21 October 2021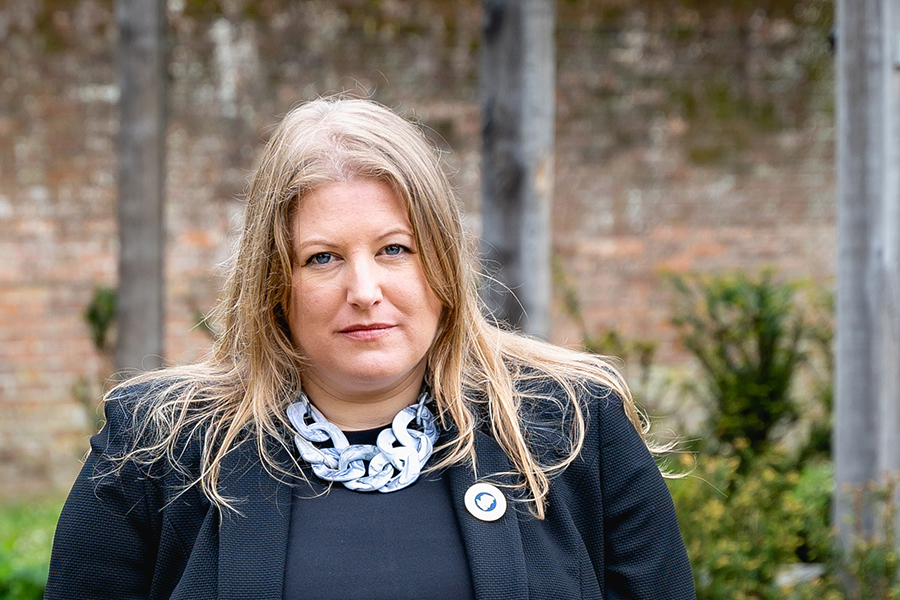 Police and Crime Commissioner Donna Jones has become the new Chair of the Hampshire and Isle of Wight Local Criminal Justice Board (LCJB). As Chair of the LCJB, Commissioner Jones will be focussing on rebuilding confidence and trust in the local criminal justice system by critically challenging all partners to do more for all victims, including women and girls.
"Violence against women and girls has been an issue in this country for generations, but recent high profile cases mean it is very much at the front of our minds at present, and rightly so. Violence against women and girls offences cause significant harm and distress to victims, their friends and family, witnesses, and wider society.
"I want all victims to feel safe coming forward to report, knowing that they will be listened to and confident that justice will be served.
"Currently, too many victims feel unable to report, support a prosecution, or later withdraw from the process. All partners across the criminal justice system must work harder to earn their trust. As the Chair of the Local Criminal Justice Board, I can ensure that this is top of the agenda for all of the local partners who are delivering justice for victims and managing offenders.
"In my first meeting as Chair I have heard directly from Hampshire Constabulary about the local policing response to provide public reassurance following the concerns arising from the Sarah Everard trial, and also the progress being made by the CPS and police on the rape and serious sexual offences improvement plan. These are important steps towards rebuilding confidence but there is still much more to do."
The Local Criminal Justice Board brings together partners across the justice system to deliver a fair, and effective and efficient Criminal Justice System that is focussed on the service given to victims and witnesses of crime, prevention and rehabilitation of offenders. Partners on the board include Hampshire Constabulary, the Crown Prosecution Service (CPS), HMP Winchester, National Probation Service and Public Health England.
ENDS