PCC's new taskforce to tackle ASB
19 July 2021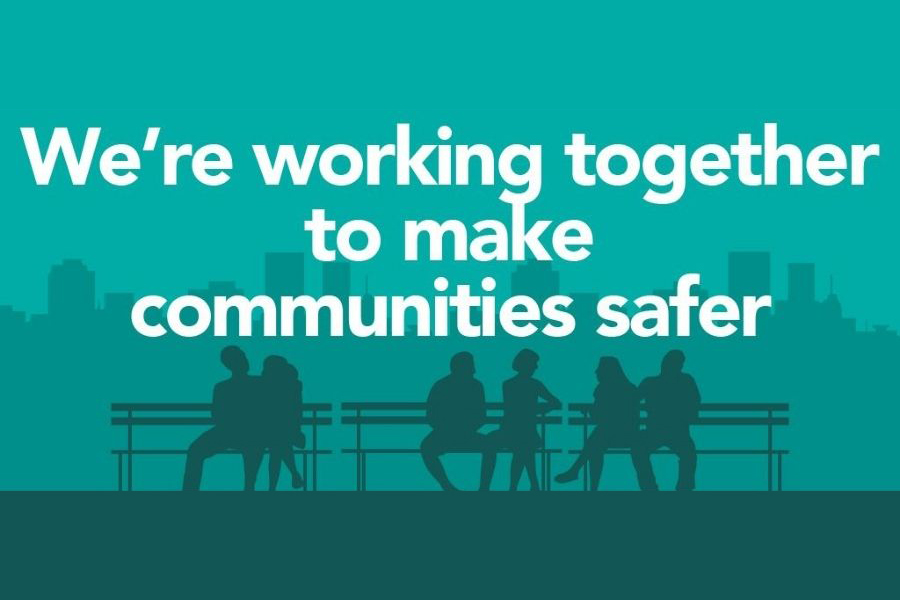 During the first ever National Anti-Social Behaviour Awareness Week (July 19-25), Police and Crime Commissioner Donna Jones is launching a new taskforce that will bring together the organisations locally that need to work together to tackle anti-social behaviour, which is a top concern for residents in Hampshire and the Isle of Wight.
Commissioner Jones said: "Residents and businesses across Hampshire and the Isle of Wight have told me that they are concerned about the growing rise of anti-social behaviour. Vandalism, street drinking, irresponsible driving and other unacceptable behaviours leave people feeling alarmed, harassed or distressed, and ultimately unsafe in their local community.
"As Police and Crime Commissioner, I take this very seriously and working with partners to tackle ASB will be a priority."
Data shows that between 1st April 2020 and 31st March 2021 there were a total of 37,325 incidents recorded as ASB, with Alcohol, Drugs and Youth Related Incidents being the most common in Hampshire and the Isle of Wight.
The new taskforce will be a collaboration with the Police and Crime Commissioner and Hampshire Constabulary, with Hampshire Constabulary District Commanders taking a lead role. Local stakeholders and partners will be invited to attend to discuss and tackle specific problems and issues that require action beyond policing alone.
Tackling ASB is primarily through the following agencies:
Community Safety Partnerships (CSP)
Local Authorities
Police and Community Support Officers
Registered Social Landlords
Chief Inspector Humphries, Hampshire Constabulary, said:
"ASB is often downplayed and seen as low level or unimportant but the reality is ASB can cause misery to people's lives and affect whole communities.
"This first national ASB awareness week provides an opportunity to highlight local ASB themes, ways of reporting and action being taken like the creation of the new taskforce".
Jonathan Cowie, VIVID Plus Board Member and Chief Operating Officer at VIVID said, "We're pleased to partner up with the Police and Crime Commissioner, Donna Jones, to help tackle anti-social behaviour and make our local communities safer. As one of the largest housing associations in the south of England, we're determined to ensure our customers feel safe and secure in their homes and neighbourhoods and proud of where they live.
"We're looking forward to starting work and use our collective knowledge and expertise to make a real difference where it's needed most."
The Commissioner and Chief Inspector Humphries will be answering questions about anti-social behaviour and the new taskforce live on the Hampshire Constabulary facebook page on Wednesday 21 July at 6.30pm.
Anyone who has been a victim of ASB can access support via the Victim Care Service by calling free on 0808 178 1641 or emailing hub.hiow@victimsupport.org.uk
Running from July 19 to 25, ASB Awareness Week – Making Communities Safer aims to encourage communities to take a stand against ASB and highlight the options available to those facing it. The week is bringing together people and organisations from across the country to take a stand and work together to make communities safer.
Organised by community safety specialists Resolve, ASB Awareness Week is being backed by the Home Office, Ministry of Housing, Communities and Local Government (MHCLG), Local Government Association (LGA), National Police Chiefs' Council (NPCC) and the National Fire Chiefs' Council (NFCC).