Commissioner's commitment to tackling youth violence as unique drama programme for schools takes centre stage
22 August 2023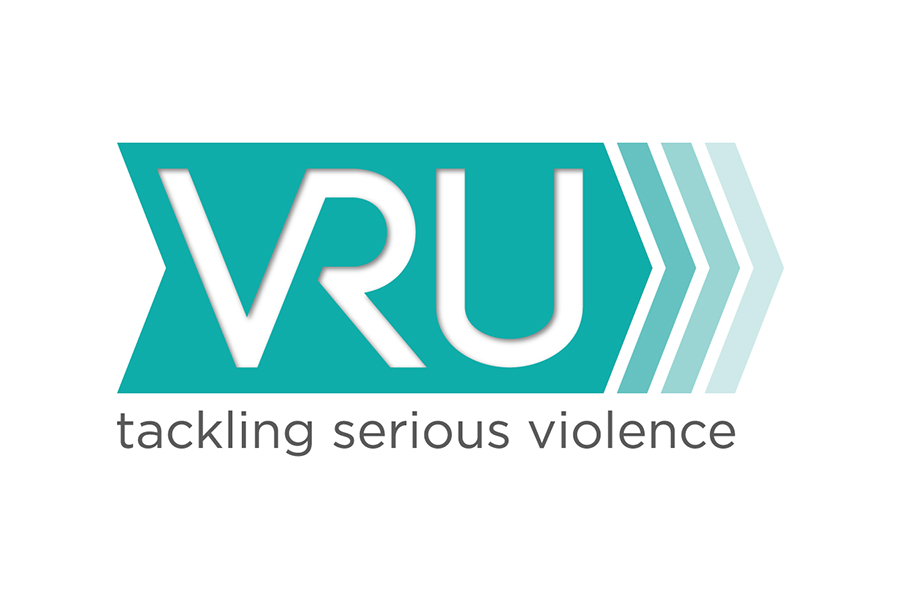 The Police and Crime Commissioner, Donna Jones, is investing in a fresh trauma-informed approach aimed at reducing the number of young people affected by crime and exploitation across Hampshire and the Isle of Wight.
The drama scheme being run by Artswork, in partnership with Eastleigh-based BearFace Theatre, is aimed at young people aged 10-12 years old, and will take place in schools across the region over the next two years.
It's been commissioned at a cost of just over £286K by the Office of the Police and Crime Commissioner's Violence Reduction Unit (VRU) which brings together local partners in policing, education, health and local government to identify and tackle the underlying causes of violent crime.
So far, 27 schools covering 201 staff and 1216 children have signed up to register their interest in the programme which uses drama techniques to 'rehearse' challenging situations. A further 29 schools are interested in taking part in the future.
The sessions will explore the risks and impact of knife crime and other violence, empowering school children across Hampshire and the Isle of Wight to make informed decisions about situations they may find themselves in.
PCC Donna Jones said: "My top priority as your Police Commissioner is keeping families and communities safe, and young people desperately need outlets that help them to learn how to make positive choices in difficult and challenging situations that could otherwise lead to violence, knife crime and exploitation.
"This initiative advocates early intervention and is a fresh and exciting approach that harnesses the creativity of drama techniques to help shape young lives for the better."
Artswork Chief Executive, Louise Govier, said: "We believe in the power of arts and creativity to shape happier and healthier children and young people, and we're delighted to be bringing this innovative new programme to schools in Hampshire and the Isle of Wight, using drama techniques to empower the young people involved to make informed choices.
"If you've explored different options and their possible consequences and rehearsed making positive choices within the safe environment of a supportive creative session, you develop experience that can help you in real life situations."
Six schools will be starting the programme in September following a pilot which took place at New Horizons Primary School in Portsmouth.
The school's Behaviour Support Officer, Graham Snookes, said: ""Both the staff training and the children's workshops were really successful, and this programme fits well into our values and the direction we're already going in so we're looking forward to implementing this in our PSHE lessons."
School slots are being taken on a rolling basis with bookings being taken through to 2025. You can find out more by emailing info@artswork.org.uk.