Integrated Offender Management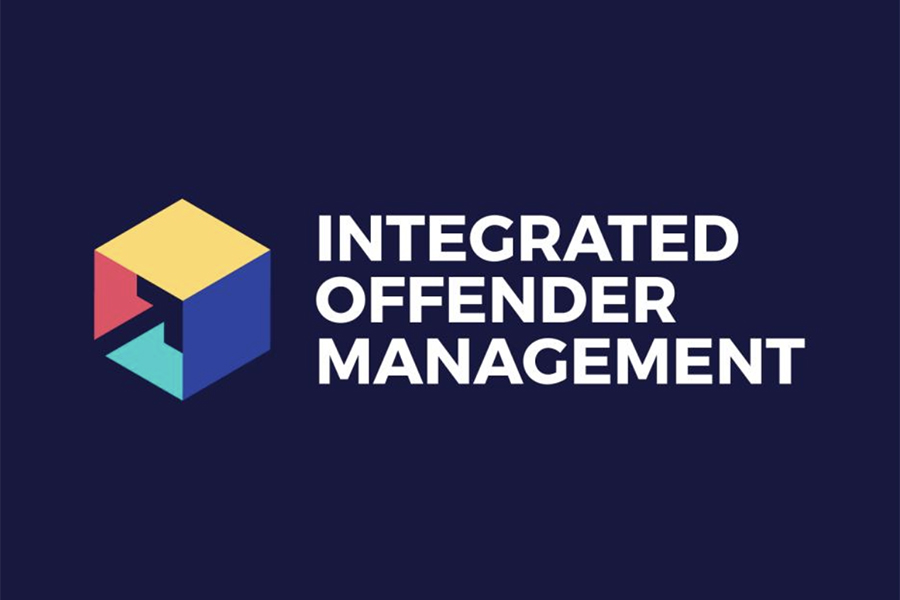 Integrated Offender Management (IOM) is a partnership approach to managing offenders whose crimes cause damage and harm locally and has been an important focus of the Police and Crime Commissioner's work to help to reduce reoffending.
During the last year, the Commissioner contributed £275,000 to the Society of St James which provides the Integrated Offender Management community outreach service in Hampshire and the three IOM houses in Gosport, Portsmouth and Southampton. Portsmouth City Council and the Community Rehabilitation Company also contributed funding towards the IOM houses.
Research has shown that the best way to reduce reoffending is to adopt a trauma informed, strength based and holistic approach that targets support around the 7 pathways of offending:
education, training and employment
accommodation
health
drugs and alcohol support services
finance and benefits
children and families
attitudes, thinking and behaviour
Recovery plans and risk assessments are then developed and interventions put in place which aim to reduce reoffending.
IOM offenders
Approximately 70% of IOM offenders have experienced poor mental health and approximately 40% have been a victim, perpetrator or grown up around domestic abuse. Those offenders supported through the IOM programme demonstrate a 64% improvement in  'attitudes, thinking and behaviour', a 58% improvement in education, training and employment, a 56% improvement in managing debt and finance and a 53% improvement in managing substance misuse.
During the last financial year, 51 male and 4 female offenders have been supported through the IOM programme, including over 800 outreach visits.  The three IOM houses continue to accommodate approximately 30 offenders each year, offering a meaningful timetable of activities which residents are expected to engage in. The aim is to support those with complex needs, released from prison and who find it difficult to secure accommodation and who are vulnerable to substance misuse.  An analysis of reoffending rates indicate those accommodated in an IOM House have a 50% reduction in reoffending.
Quotes from those who were supported in an IOM House
"It has been tough at times but this has been an amazing journey for me and I'm really proud of how far I have come. Thank you to everyone who has believed in me and supported me."
"…a massive difference, a chance."
"…one thing's always been the same: SUPPORT."
"…you have to work to get what you want, nothing is free."
For more information, read the IOM annual report.