5 March: Justice Week 2021 – Hidden heroes of the criminal justice system
05 March 2021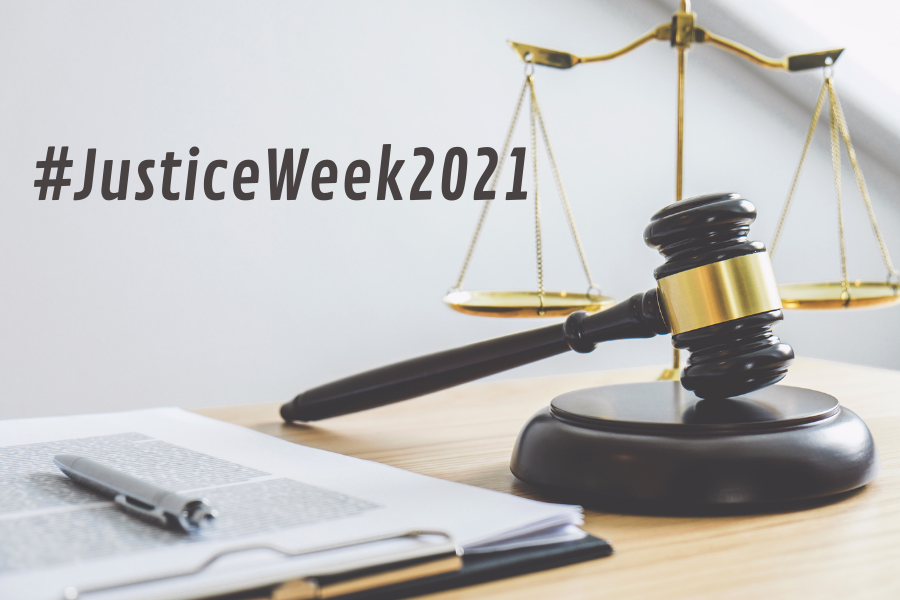 Geoff Davis, Head of Operations from the South Central Region of the National Probation Service shares his thoughts on the impact of the last year on probation services, the rewriting of human contact and the hidden heroes in probation.
Probation services have a long and proud history of working with those sentenced by the courts – either to community-based penalties or when released from prison on licence. In more recent years this has included anyone sentenced to more than one day in custody, receiving up to 12 months of post sentence supervision. As with many other organisations in the criminal justice system, probation has been about people – staff, service users all intertwined into communities; and we have relied on face-to-face contact with people in most of our work throughout our history. This is as much important for staff as it is to service users, both those convicted of offences and the victims we serve in providing information to.
There has been much said about the hidden heroes of the pandemic. The hidden heroes in probation have been those working directly with service users in whatever settings – prisons, approved premises accredited programmes and in 1-2-1 settings. More heroes can be found in those who have juggled different challenges at home, those who have gone the extra mile to get help and support for another, who has found themselves vulnerable or isolated (maybe) for the first time in their lives. What is confirmed is that people find ways of supporting, reaching out to one another and developing each other during this time.
The unknown and uncertain early progression of the virus 12 months ago took our service as much by surprise as it did the rest of the world. We quickly devised, consulted and implemented Exceptional Delivery Models at pace, with new rules for the most basic of rights – human contact –  re-written and imposed. The fundamental principle that resources must follow risk, in our case the risk of serious harm posed to others, was the driver in design of our services. Whilst we have maintained face-to-face contact with those who pose the greatest risk of serious harm to others throughout, we have rethought how support and oversight is best achieved with all our service users, in a landscape where access to all services we once understood to be always open and available wrestled with their management of a previously unknown virus. Doorstep visits and remote contact with our service users has replaced some face-to-face contact across probation services. We have seen some people on probation respond well to this, a knock on the door or a video call being vital and sometimes part of limited contact with the community in national lockdowns.
A cornerstone of probation services has been the delivery of interventions designed to, challenge and change anti-social behaviour,  increase victim awareness and offer support and advice to individuals' whose behaviour can have serious consequences for others – including family and friends.
So, whilst this period has limited the amount of face-to-face contact that's been allowed, it has been about people – for probation staff, that's been about caring for others in our community through the work we do with supervised individuals; it is what has united us and it's what we all carry forward into recovery in 2021.
Geoff Davis, Head of Operations from the South Central Region
National Probation Service