4 March: Justice Week 2021 – 'Justice delayed is justice denied'
04 March 2021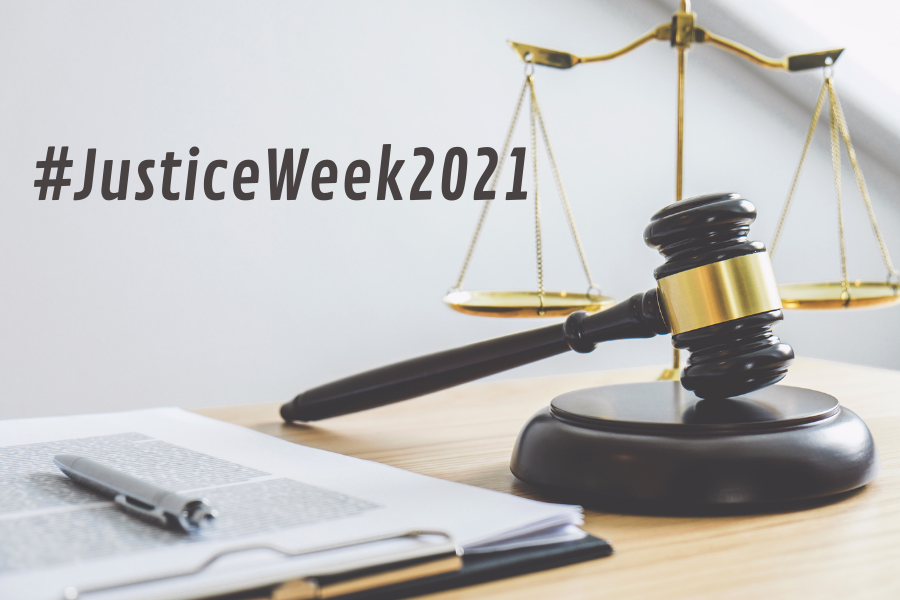 Chloe Jay, Defence Solicitor and member of the Local Criminal Justice Board outlines the challenges COVID has had over the last year, in particular the difficulties in delivering defence remotely, the serious impact of the last year on defence practitioners' health and the significant impact of the delays on victims, witnesses and defendants – justice delayed is justice denied.
This last year has been hugely challenging for all of us in the justice system.  For those of us representing defendants we have lost much of the personal contact with our clients due to COVID restrictions.  We attend the majority of police station interviews and court hearings remotely via video link or telephone and we are hugely grateful for the level of protection this affords us but it does present its own challenge.  Analysing evidence and explaining the implications to our clients requires a good rapport and the ability to read through case papers together; this is difficult to do over the telephone.  This is especially the case with youths, those with mental health problems and those who require the assistance of an interpreter.  This has meant that we have frequently needed to attend in person with those who would otherwise be disadvantaged.  This has led to a number of defence practitioners becoming seriously ill with COVID and Philip Street of Taylor Street solicitors sadly lost his battle with the illness in January.
In the first period of lockdown many courtrooms were closed down and hearings adjourned for significant periods of time.  The loss of work meant that the financial impact on private defence firms was significant and many solicitors had to be furloughed leaving skeleton staff to carry out the work of their colleagues.  Hearings resumed in the summer of 2020 and the government deemed all those essential to the administration of justice as key workers.  We have all become acutely aware of our role in re-establishing trials and other court hearings, the backlog of cases has a hugely detrimental effect on victims, witnesses and defendants who are waiting for closure on often traumatic events of their past.  Justice delayed is justice denied.  Hopefully, as we progress towards the summer of 2021 things will continue to improve.
Chloe Jay
Partner, Shentons
Solicitor of the year 2020