30 November 2018: Chloe Jay shares her experience of working in criminal defence
30 November 2018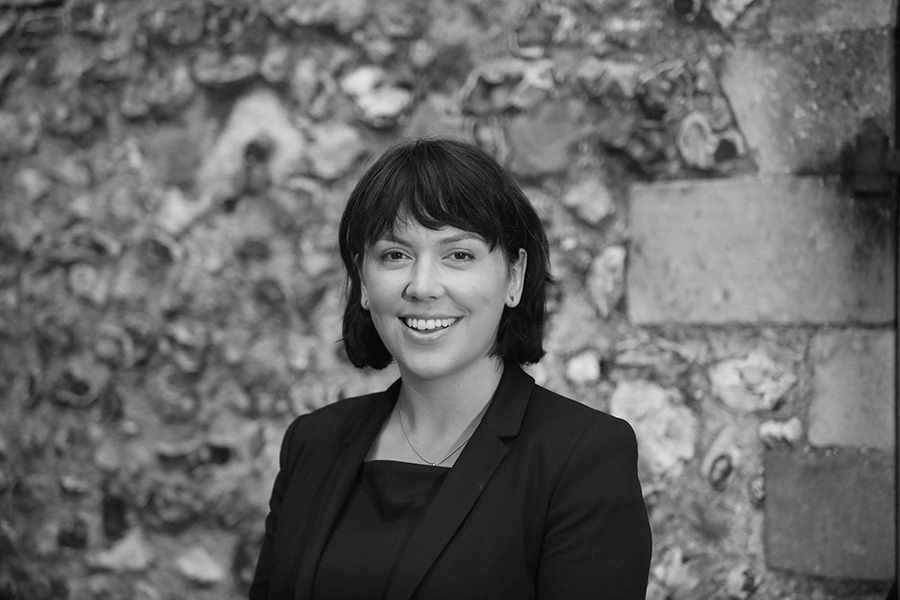 I recently had someone say to me that they thought of criminal defence work like 'drain cleaning' – a horrible job but someone has to do it!  I like to think that I managed to persuade him that actually it was an extremely fulfilling job but he was right about one thing; someone does have to do it. 
The legal system in England and Wales is adversarial in nature; meaning that both prosecution and defence have a lawyer who go head-to-head in court.  The idea is that both fight as hard as they can ensuring a fair trial for the defendant and that if they are convicted, the conviction is safe.  In times of austerity it has become increasingly hard for all parties involved in the criminal process to perform these functions to the best of their ability, but obviously the cost of a mistake for the individuals concerned, can be huge.
The most common question that people ask is me is how can I defend someone I think is guilty?  I always tell them about a real case that I had in Southampton many years ago.  A man had been arrested for dealing drugs to an undercover police officer.  His DNA had been found on the wrap of drugs and this had led the police to arrest the man at his home address in London.  He told me that he had not committed the crime and knew nothing about it.  I explained the implications of DNA evidence but he remained adamant.  I did not believe he was innocent but I continued to represent him.  It was some time later, whilst he was in prison awaiting trial, that we discovered the DNA samples had been mixed up and he had in fact been telling the truth all along.  It has stuck with me throughout my career as an example of how irrelevant my personal belief can be.
A week in the life of criminal defence
An average week in this job can have you reviewing the evidence for a robbery trial at the Crown Court, representing someone pleading guilty to drink driving, applying for bail in a drugs case, etc.  This job brings you into contact with all walks of life and hearing about some people's backgrounds can be a truly humbling experience.
Not all the excitement takes place in court though, preparing someone's defence frequently leads us to performing our own investigation in an attempt to challenge the prosecution case.  This can be instructing our own forensic expert to consider a blood pattern, using a private detective to trace a witness and visiting scenes of crime.  Reconstructing what took place can often prove vital in establishing someone's innocence before a Court.
Local Criminal Justice Board
I meet with the Local Criminal Justice Board quarterly to share ideas and issues.  Being part of the LCJB has given me a greater understanding of the departments and agencies that we work with every day and the importance of each of our roles in achieving justice for victims and defendants alike.  With the huge impacts of austerity on the justice system, our work on the Board to improve efficiencies, coordinate efforts and understand the pressures that we must withstand, could not be more important.
Chloe Jay, Solicitor Advocate and Partner, Shentons Solicitors and Mediators