26 November 2018: Head of CPS Wessex discusses the Criminal Justice Process
26 November 2018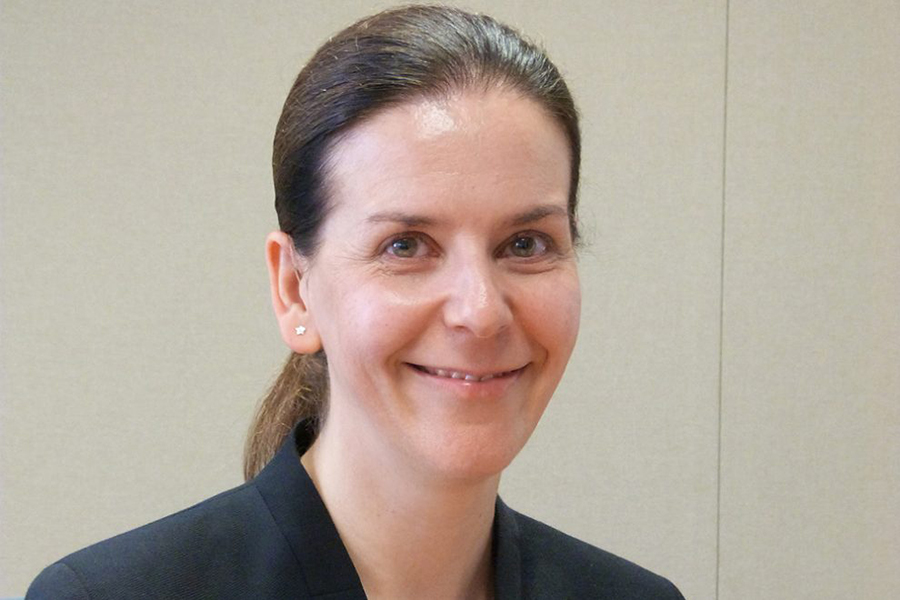 My name is Joanne Jakymec, and I am the Chief Crown Prosecutor for Crown Prosecution Service (CPS) Wessex, which covers Hampshire and the Isle of Wight, Dorset and Wiltshire.  
CPS Wessex employs over 200 staff members, including lawyers, paralegals, administrators and specialist staff.   We prosecute criminal cases that have been referred to us by the police and other investigative agencies, such as the National Crime Agency.
As the head of CPS Wessex I am responsible for ensuring that we prosecute cases in accordance with the Code for Crown Prosecutors, and that we work with our partner agencies to make sure that offenders are brought to justice.   Having said that, the CPS is an independent body and we make decisions independently of the police and government.
A week in the life of the CPS
A typical working week for me will involve a great variety of meetings, consultations at local and national level, community engagement, working closely with my staff to ensure a high quality of casework and liaising with my counterparts across the three police forces, the Police and Crime Commissioners and the Judiciary.
The CPS nationally has received much attention and scrutiny recently in relation to disclosure issues, and in particular, cases involving allegations of rape which have been stopped at very late stages.   I am very conscious of the impact these issues have on public confidence in the work that we do, which is why I feel very privileged to be the Chief Crown Prosecutor national area lead on our approach to disclosure moving forward.
In Wessex, I have met regularly with the police in order to agree a joint disclosure strategy, which means that we will be able to set out the case for the prosecution at a much earlier stage than has previously been achieved.   In all cases that we prosecute, we want to make sure that the evidence is robust, but it is also important that our disclosure obligations are managed properly and also proportionately to the case at hand.
Local Scrutiny
As an additional layer of assurance, we continue to seek feedback and guidance from our Local Scrutiny and Involvement Panels for Hate Crime and Violence against Women and Girls and most recently Modern Slavery.  I work in partnership with my Inclusion and Community Engagement Manager in Wessex, Wendy Wyeth to achieve that.  We ask panel members, who are key stakeholders, members of community groups, volunteers from support services and other interested parties, to look at a selection of cases we have prosecuted in order to identify learning points, good practice, and feedback to share widely with our criminal justice partners.   The feedback and outcomes from these panels not only shapes local practices, but is also used nationally to influence policy decisions.
One of the most important things for me in my role is to make sure victims and witnesses are at the forefront of our minds when we have taken a decision to prosecute a case.   I believe that it is only when all agencies on the Local Criminal Justice Board (LCJB) work closely together, that we are able to provide a quality service to victims and witnesses.   There is no doubt that being involved in a criminal case is a distressing and unpleasant experience for a victim or witness. However I continue to be impressed by the level of commitment and passion of CPS Wessex staff, and members of the LCJB, who are all striving to ensure that the justice system runs as smoothly as it can so that victims and witnesses are prioritised within that process.
Joanne Jakymec, Chief Crown Prosecutor for the CPS