22 June: Hampshire Constabulary are first to go live with Common Platform and the Single Justice Service
22 June 2021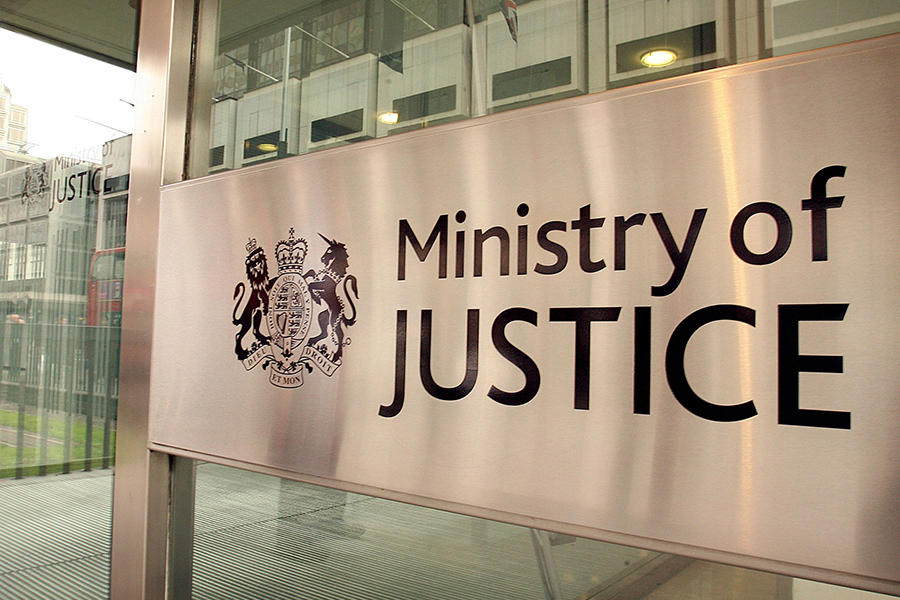 Police and Crime Commissioner, Donna Jones, comments on Hampshire Constabulary being first to go live with Common Platform and the Single Justice Service.
"I am pleased that Hampshire Constabulary has been selected as the first police force in the country to implement the SJP – Single Justice Procedure. With more demands being placed on the police, such as new disclosure rules, the SJP for traffic offences is welcome. Anything that speeds up the process and makes its quicker and easier for people to plead guilty and the case to be concluded sooner, is welcome. The number of traffic cases dealt with by courts across the whole country, where individuals 'plead guilty by post' is enormous. This will free up valuable court time when we have significant national backlogs in the courts system due to COVID delays."
Single Justice Service
The service is responsible for administering single justice procedure (SJP) cases, delivered through the Common Platform, our new digital case management system. Support for users of the service is provided by the Courts and Tribunals Service Centre. It's designed to enable HMCTS and our justice partners to manage and share criminal case information more effectively. It delivers greater transparency, consistency and faster case processing.
Emily Brown, Summary Justice Unit Team Leader at Hampshire Constabulary welcomed their involvement:
"I'm delighted we've been chosen as the first force to deal with traffic offences using this new system. I can see immediate benefits and some real efficiencies for the police, as well as for our local citizens.
"It will mean that when people are charged with traffic offences, like speeding or driving without insurance – and if they plead guilty – they'll be dealt with efficiently and fairly by the justice system, with minimal delays.
"It means our local courts can concentrate on those cases that really need to be there and for us, as prosecutors, we're able to see and act on real-time results."
Read more about the Common Platform and the Single Justice Service