15 July 2019: Mel Golding on Op Limelight, Forced Marriage and FGM
15 July 2019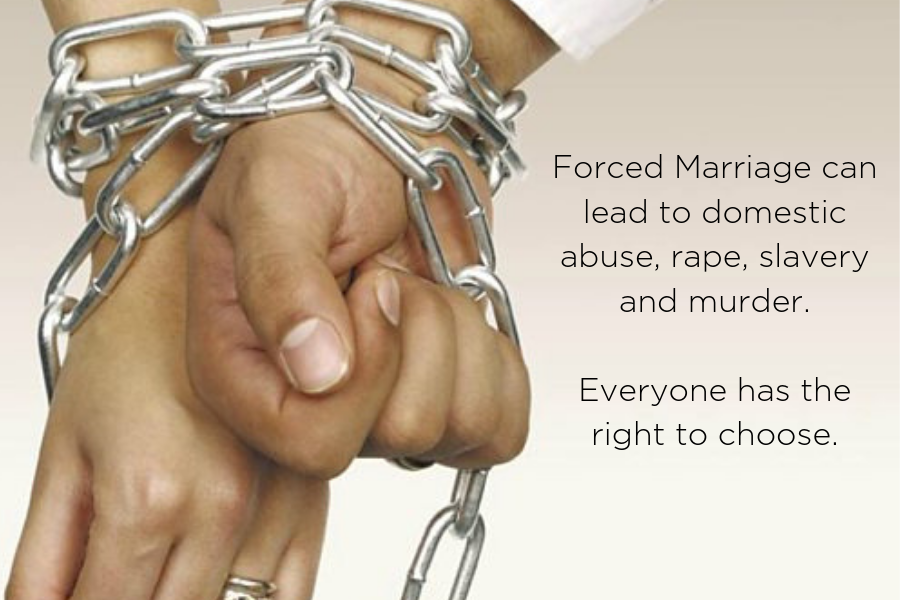 Today sees the start of 'Operation Limelight', a national operation at airports across the country to protect those that are vulnerable and at risk of Forced Marriage or Female Genital Mutilation.
The stark reality is that during the summer holidays, children and young adults are often sent abroad to their native countries to undergo a cutting procedure or to be married to someone chosen for them by their family. Most of the time they don't know why they are going and what is about to happen to them. These crimes are happening in our communities and we need to help those who are most at risk to find a voice to report what is happening to them so we can safeguard, signpost to our excellent commissioned support services and ultimately end these harmful practices.
We know that too often those affected are too scared to call the police or to speak to another agency for fear of reprisal from their families or communities. It may also be the case that restrictions on the person's movements are so intense they do not have the opportunity to ask for help.
Hampshire Constabulary's partnership approach is therefore focused on raising public awareness of Forced Marriage and FGM over this week. Police leads and the Neighbourhood Policing Team, UK Border Agency, Yellow Door, Stop Domestic Abuse, Barnardo's, the Office of the Police and Crime Commissioner and members of the FGM operational groups will be at Southampton International Airport and Portsmouth International ferry port to talk to members of the public. By discussing these hidden harms, we raise their profile and start conversations.
We also recognise the importance of educating those who believe that abuse in the name of 'honour' is acceptable.
Work continues with community groups to better engage and build relationships. There are continued efforts by those involved in the FGM operational groups to identify opportunities with partners and communities to discuss Honour Based Abuse, Forced Marriage and FGM, dispel myths and advise of the law including prevention orders (civil law).
Hampshire Constabulary has worked to train staff and officers to increase awareness and understanding of these hidden harms so that we can build trust and confidence with the public we serve.
The Constabulary is also working constantly with partners (including Health, Children's services, Education), non-governmental organisations (NGOs) and communities to look at ways to promote reporting. The FGM operational groups in Southampton and Portsmouth reflect this focus alongside the strategic force-wide group which feeds into the South East regional work.
The Police and Crime Commissioner has funded Community Development worker posts in both Southampton (Yellow Door) and Portsmouth (SDAS) who are actively supporting survivors of honour based abuse, forced marriage and FGM as well as working in local communities.
Going forward, we will continue to increase our focus on the cultural practice of breast ironing in our communities and explore how to support partners to recognise and respond to this practice and protect those who need our help.
Hampshire Constabulary and the Police and Crime Commissioner's team will continue to look at ways to prepare frontline officers and support services, protect those at risk, prevent these harmful practices and pursue those who are involved in offending.