Commissioner asks for views on Violence Against Women and Girls
15 March 2022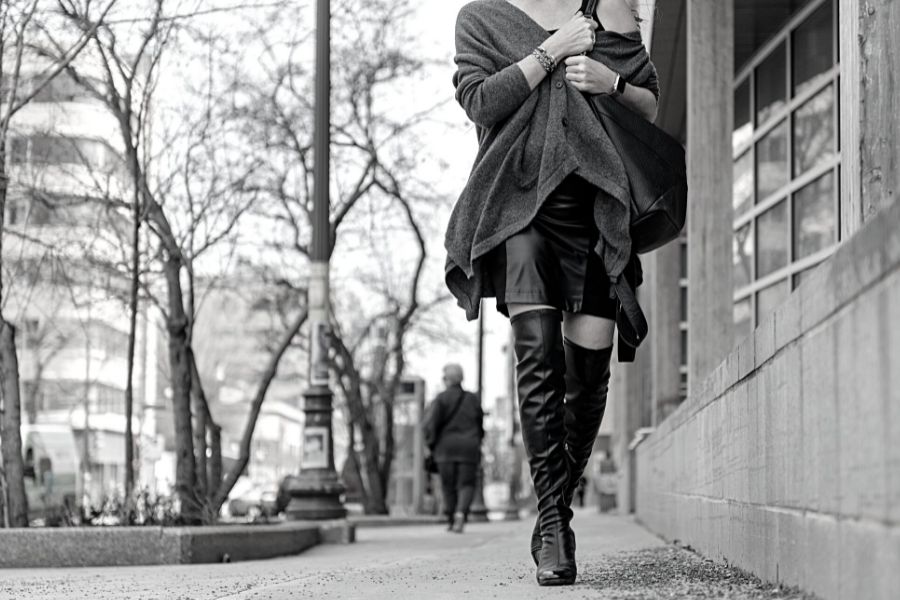 Donna Jones, Police and Crime Commissioner, is asking residents and practitioners to share their thoughts, views and experiences of Violence Against Women and Girls (VAWG). The views and feedback will provide the Commissioner's VAWG Task Group with a clear understanding of the scale and impact of these crimes across Hampshire and the Isle of Wight.
The multi-agency Task Group was set up by the Commissioner to ensure that the needs of women and girls are at the heart of the strategic response to VAWG. It is by hearing the first hand experiences of local people that the Task Group can learn how to better prevent VAWG offences from occurring in the first place, how to instil confidence in reporting such crimes, and how to improve the services that exist to support victims.
VAWG can take many forms and can have long-lasting, traumatic effects. Through this call for evidence the Task Group aims to better understand the true scale and extent of VAWG and its impact upon individuals, their families and communities, and to take action.
Through this call for evidence the Task Group specifically wants to:
hear people's experience of the reporting process
understand support service capacity
identify examples of best practice and what is working well locally
learn about the current challenges in tackling VAWG and what requirements are necessary to improve
Donna Jones, Police and Crime Commissioner, said: "We know that not all crime is reported to the police, this is especially true for crimes of a sexual nature.
"We want to learn more about how the day to day lives of women are being affected by misogynistic and sexually inappropriate behaviours and to uncover the true extent of harm being experienced as a result of VAWG across our communities, both in person and online.
"Please share, in confidence, your views and experiences and help us to take action that will prevent these crimes and ensure victims are provided with the support they need to rebuild their lives and to get the justice they deserve."
Take part in the VAWG Task Group call for evidence by completing the most relevant online survey for you:
Please do not use this call for evidence to report a crime. If you need to, you can call 101 or use the online reporting link. In an emergency always call 999. If you are looking to report a VAWG related crime triggered by this call for evidence, please do so via online reporting or 101 ensuring you reference the survey/call for evidence in your submission.
Due to the sensitive nature of this call for evidence, and the need to ask about personal experiences of violence, harassment and abuse (for example sexual assault, stalking, domestic abuse, sexual abuse, etc.) it is important that where needed, individuals reach out to access the support available
This call for evidence is open for 6 weeks from March 8th 2022 until April 18th 2022 11.59pm.