Collaborative approach to drive down anti-social behaviour in the Old Portsmouth area this summer
24 July 2023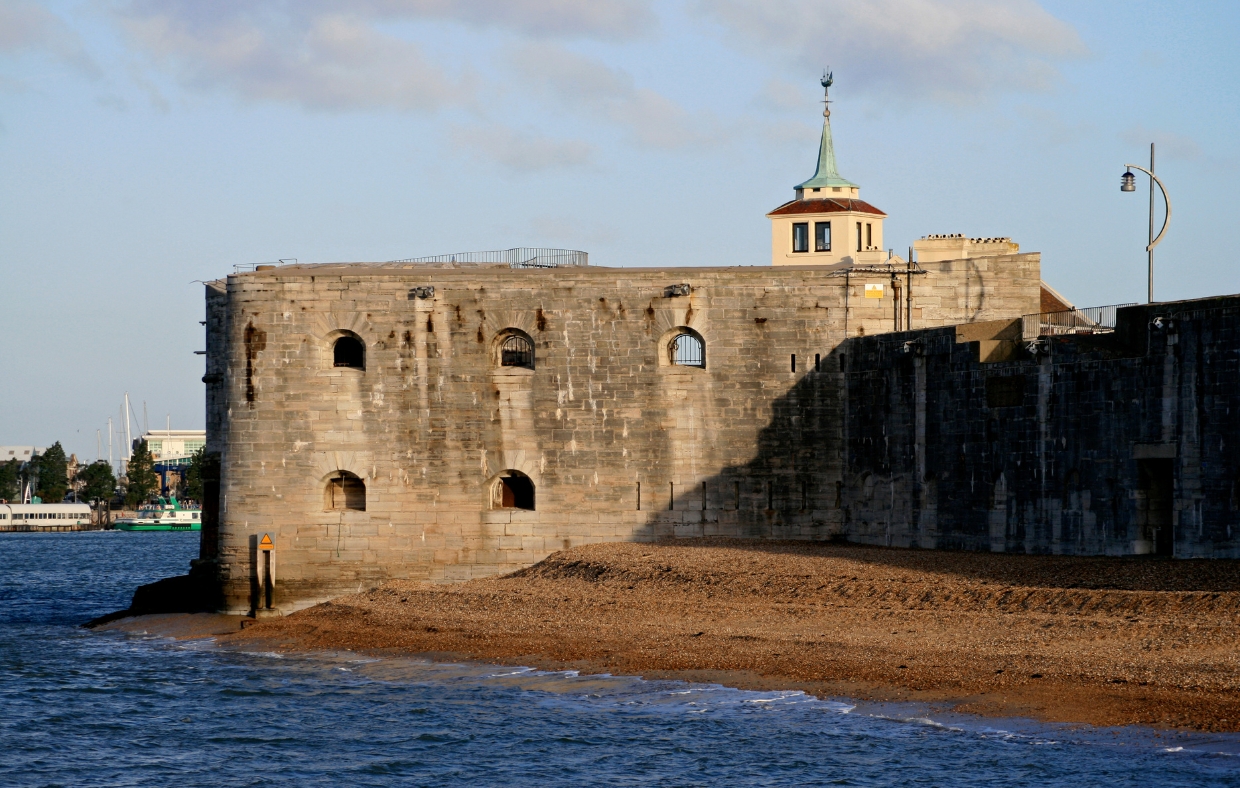 The Police and Crime Commissioner, Donna Jones, is funding a programme of youth outreach, engagement and activities in the Old Portsmouth area over the school holidays to target anti-social behaviour (ASB).

The PCC has provided £15K worth of funding for a number of organisations to come together and form a Youth Outreach Team that will engage with young people as well as local residents and traders.
Pompey in the Community (PITC), Motiv8, Urbond and Portsmouth City Council's Play Youth Community (PYC) service are all taking part in the initiative which runs from 21 July to 31 August 2023 targeting the Hotwalls and the Camber Dock.
The outreach and engagement is being spearheaded by Motiv8, the Hampshire youth charity which also benefits from funding from the Police Commissioner for its 1:1 mentoring scheme.
All four organisations are working together to provide diversionary activities including PITC helping to facilitate stadium tours of Fratton Park as a way of engaging with residents and young visitors.
Anti-social behaviour in the area has included groups of young people jumping into unsafe waters, noise disturbance, verbal abuse, trespassing, theft and vandalism.
PCC Donna Jones said: "We all look forward to the warmer weather and the lighter evenings but the summer months often bring a spike in anti-social behaviour and this negative impact on people's lives and communities is simply unacceptable.
"This funding allows for a really thorough approach to connect with young people, to get alongside them and to divert them away from ASB related behaviour so that the school holidays can be enjoyed by everyone."
Portsmouth City Council commissioned the Portsmouth Mediation Service in April last year to develop a long-term restorative plan for the Old Portsmouth area.
Leader of the Council, Councillor Steve Pitt, said: "It's important for us to work with residents and young people to manage any pressures at the Hotwalls and Camber Dock during the summer months.
"We are grateful to the Police and Crime Commissioner for her support and are always happy to work with partners to reduce anti-social behaviour."
Steve Rolls, from Portsmouth Mediation Service, said: "We are keen that residents understand what a 'restorative' culture looks like – some of it is about managing conflict differently so that everyone feels heard and solutions are found together.
"This is much more complex work than what we have traditionally done in the community and that's why it's been important for us to develop a strategy with many different strands to ensure we reach out and connect with the right people.
"We want to help residents and local stakeholders build and embed a positive, restorative culture across the local neighbourhood."
PCC Donna Jones added: "I'm committed to tackling ASB by working with key partners including local authorities so I'm really pleased to be contributing to the long-term restorative plan for the Old Portsmouth area, and to address the ASB challenges head on."