Breaking the cycle for women who have offended
17 March 2022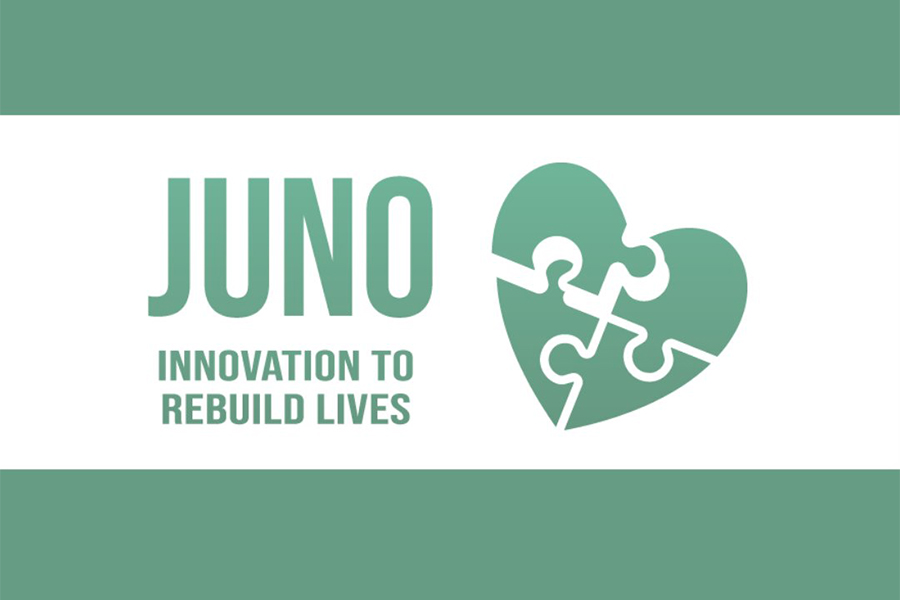 Police and Crime Commissioner, Donna Jones is investing in the roll out of a new programme to stop females from reoffending.
JUNO has been designed by Hampton Trust to meet the unique vulnerabilities of female offenders. It aims to transform the current criminal justice response to female offenders across Hampshire. JUNO provides a trauma informed environment to ensure women with complex trauma histories feel safe and supported while they address the causes of their offending through the nine 'pathways to reoffending'.
education, training and employment
accommodation
health
drugs and alcohol support services
finance and benefits
children and families
attitudes, thinking and behaviour
sexual exploitation
domestic abuse
Women who receive a conditional caution are referred to Hampton Trust to receive support via JUNO. Specialist practitioners work with them to build their skills in emotional management and believe in their ability to control their lives and achieve their goals. The women engage in two workshops and additional support is provided to access specialist services.
Police and Crime Commissioner, Donna Jones, said:
"Poor responses to multiple and complex needs of female offenders has for too long kept women in a cycle of offending.
"We need to identify and work through what is causing them to offend and address each of these issues. For many women this could be related to experience of exploitation or an abusive relationship, which is why it is particularly important that we take a trauma informed approach."
Chantal Hughes, Hampton Trust Chief Executive said:
"We have 25 years' experience in supporting women with complex trauma histories and we are delighted to have the opportunity to expand JUNO across Hampshire in partnership with the Police and Crime Commissioner and Hampshire Constabulary.
"For too long the criminal justice system has failed women and by offering a trauma informed approach to address complex trauma histories we are providing opportunities for women to feel safe and supported to access the right services they need to move forward in their lives."
Inspector Andy Noble, Hampshire Constabulary said:
"I am delighted that JUNO is part of our portfolio of options for Out of Court Disposals and provides a meaningful opportunity to work with women with a positive and supportive approach, ensuring that long term benefits are sought for victims, offenders and the wider community.
"Evidence supports that this is a really effective approach and is key to making a real difference, including the reduction in reoffending."