Appointment of Deputy PCC Terry Norton
25 April 2022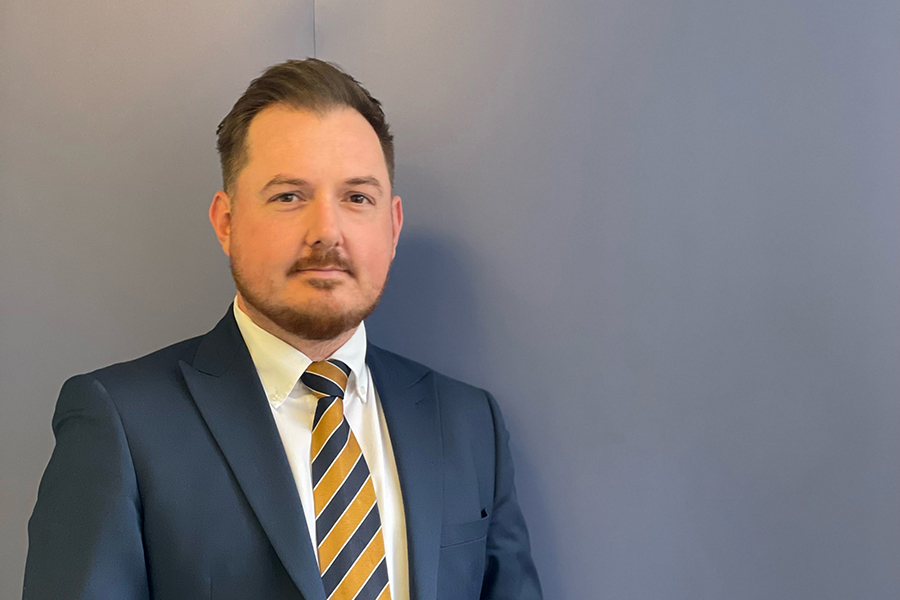 Following notification from the PCC Donna Jones of her intention to appoint her preferred candidate, Terry Norton to the role of Deputy Police and Crime Commissioner, the Hampshire Police and Crime Panel today held a Confirmation Hearing. The panel confirmed her decision. Mr Terry Norton is appointed Deputy Police and Crime Commissioner with immediate effect.
Deputy Police Commissioner Terry Norton said,
"I am proud to be Hampshire born-and-bred. Having worked as a teacher throughout my career, I am passionate about public service and working with young people. I am committed to reducing the crimes that blight our communities.
"As the Deputy PCC I will be supporting the Police and Crime Commissioner in her drive to cut crime and make communities safer. We share the same vision and are both committed to preventing crimes happening and supporting victims when they do.
"I'm looking forward to serving Hampshire and the Isle of Wight as we deliver the pledge of more police and safer streets. I look forward to engaging with Hampshire and Isle of Wight's dedicated police officers, staff, volunteers, and community leaders."
Commissioner Donna Jones said,
"I'm pleased to welcome Terry to the team. He will be leading on a number of areas including the Scrutiny of Out of Court Disposals, working with health partners to aid the long term prevention of crime and representing me at Community Safety and public meetings with local councils. His knowledge and background will assist me in representing the public and ensuring I am aware of issues as they emerge in local communities."
The PCC has based this decision on the experience Mr Norton has of working closely with her in public front-facing roles over the last five years. The PCC has chosen an individual who has a strong background in teaching and local government.
Through his work in the local government sector, Mr Norton understands the significance of working closely with public health. Previously, Mr Norton has supported the PCC with understanding the vulnerabilities of children at risk of offending or being exploited.