Substance misuse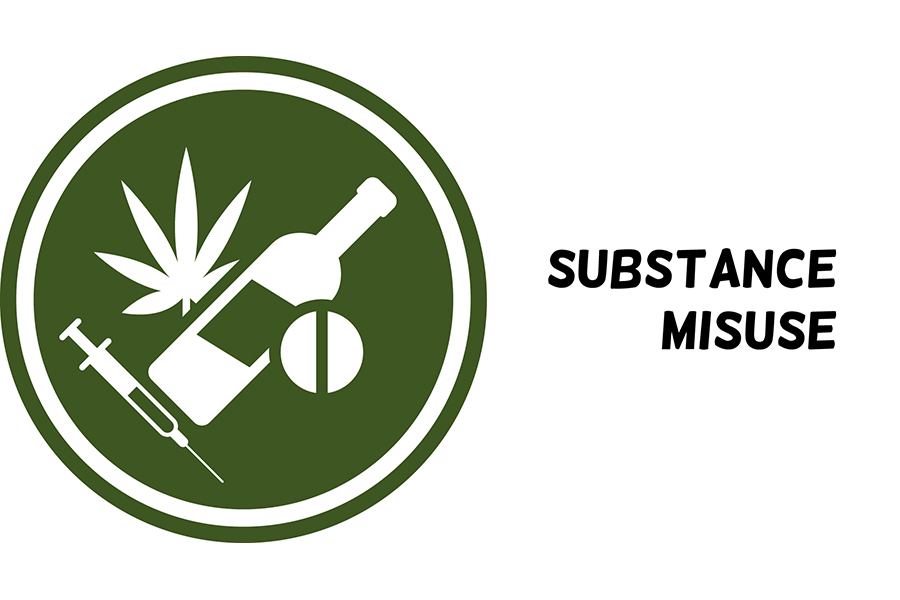 #NoMoreMisuse
Alcohol abuse
Drug abuse
Spiking
Drug dealing/county lines
Young people who experience substance misuse are more vulnerable to being 'recruited' by drug dealers and becoming involved in County Lines.
What do we plan to do about substance misuse?
Raising awareness through the use of educative workshops, and social media posts
Providing support through signposting to services
Highlighting prevention methods to keep young people safe
What can you do?
Stay alert – keep your glass/bottle in your sight in a busy environment
Make sure to check on your friends, especially if they are acting suspiciously or differently than usual
Talk to their parents, if their behaviour is not improving
Report to the right services if after these discussions, they keep getting worse (skipping classes, becoming irritable, finding them in an unusual environment – like a neighbourhood they've never been in and going by themselves)
Tell us your views on tackling substance misuse in our short Big Conversation survey
Helpful Links
Follow us on

hantsyouthcommission

hantsyc

 hantsyc

Youth Commission

  Sign up to our newsletter
Read the latest newsletter today!