I am delighted to announce the proposed development of a new Police Investigation Centre (PIC) on Portsea Island at Merlin Park, Airport Service Road, Portsmouth PO3 5PR.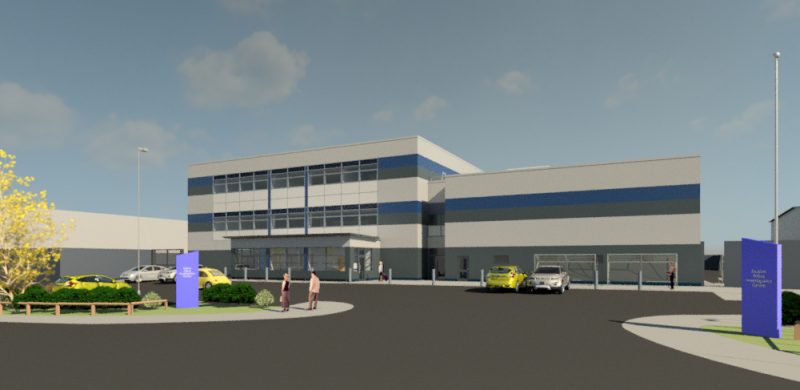 The new Centre is intended to integrate an investigation hub and custody suite, to drive more efficient processing and investigation of detainees and will return arresting officers to active policing of the local community promptly.
After several years searching in the local area we believe that a vacant brownfield site on Airport Service Road, with excellent public transport links, provides the best location to support operational policing in the east of Hampshire.
My Estate Change Programme has been developing the design outlined on these pages and we are now ready to ask local residents and businesses for their comments, ahead of submitting a planning application to Portsmouth City Council in January 2017.
Please do take some time to look at this information and forward your comments to my team via email

Michael Lane
Police and Crime Commissioner for Hampshire, Isle of Wight, Portsmouth and Southampton
If you have any queries feel free to get in touch using email or telephone: 01962 871595
<< Previous      Next >>