Safer Hampshire Business Partnership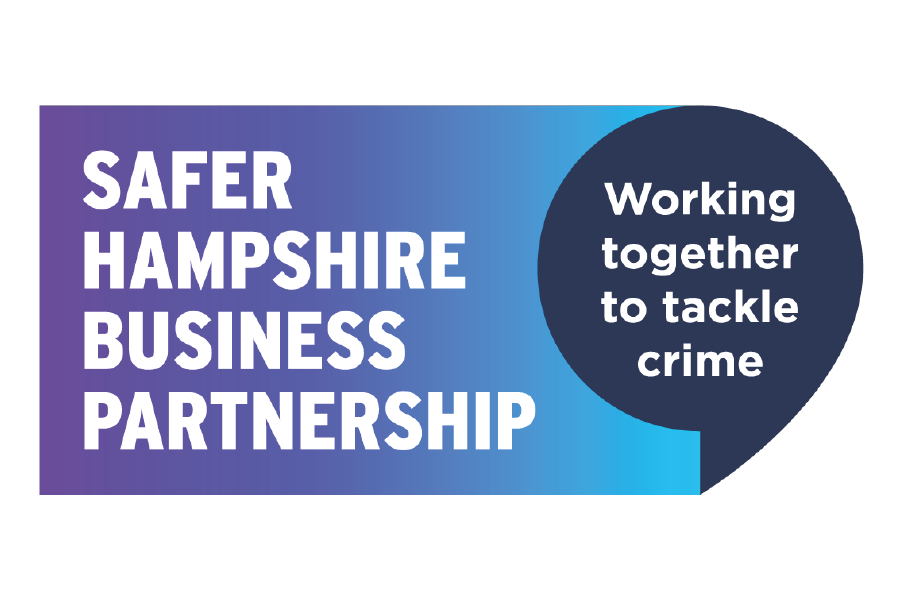 Crime and the fear of crime can impact on the profitability of your business. Working together with other businesses in your area to tackle and prevent business crime can help you to reduce shoplifting and anti-social behaviour. By being in constant touch with other businesses – sharing information, intelligence and ideas – you'll be far better protected.
The Safer Hampshire Business Partnership brings together businesses, professional organisations, police, and public sector support agencies. It is chaired by Kate Gunson, Head of Criminal Justice, Commissioning and Partnerships.
More information about the work of the Safer Hampshire Business Partnership as well as other partnerships that may be useful for businesses can be found below.
Crime prevention advice specifically for businesses can be found in our Keeping your Business Safer section.
In December 2018, Business Crime was a focus of a COMPASS meeting, where the PCC scrutinises the Chief Constable.