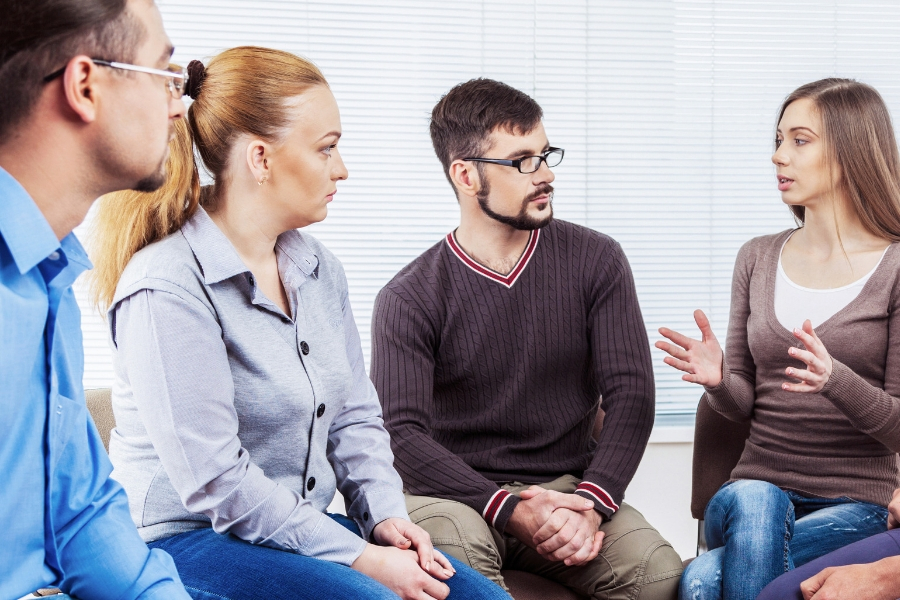 Volunteer recruitment will help PCC's office to build strong, resilient communities
05 July 2019
The Office of the PCC is looking for four new volunteers to help to build a strong network of groups and charities across Hampshire, the Isle of Wight, Portsmouth and Southampton.
These new roles will enable members of the public to improve local resilience to activity such as anti-social behaviour, and identify solutions and make recommendations about services or campaigns that would help make their local areas safer.
The PCC's office aims to support volunteer groups and small charities to both understand and inform them about local trends. They also wish to encourage work between the groups and community members where they can support one another.  Ultimately, the aim of these roles is to enable the PCC's team to 'put information in the hands of the community'.
The four successful candidates will need to commit to 16 hours of volunteering each month, which will include training to act as an information ambassador to the communities in their allocated areas.
Apply online before Friday 26 July 2019.