How we reduce violence
Hampshire and IOW VRU is a partnership team, which brings together police, local authorities, children's services, social care, prisons and probation, health, education, youth offending and the voluntary and community sector.
We are funded by the Home Office to delivery upon the government's Serious Violence Strategy (add hyperlink: Serious Violence Strategy - GOV.UK (www.gov.uk) ) Our core function is to provide leadership and strategic coordination of partners in our local areas to respond to serious violence.
Our vision is for Hampshire, the Isle of Wight, Portsmouth and Southampton to be a place can live their lives free from violence and the fear of violence.
Our mission is to prevent violence by building a collaborative, courageous and sustainable partnership which will drive the change required to successfully address the causes and consequences of violence.
Underpinning our work are the following principles:
Our Vision
1

We will embed public health approaches to tackling serious violence and its root causes

2

We will share data, and use that data to lead activity, including evidence-based interventions, and we will share that with our partners.

3

We will embed trauma informed practices and approaches
Hampshire and IOW VRP
The VRP brings together health, police, education leaders, health workers, local government and many other organisations from across local communities to tackle violent crime and address its underlying causes.

Data and Analysis

Interventions and Evaluations

Multi-Agency Working

Engagement and Communications
Meet the Team
The Hampshire and Isle of Wight Violence Reduction Unit is a small and diverse team of professionals working together towards tackling and reducing violent crime across the two counties.
To send a general enquiry to the VRU, please click here.
Find out more about our team
Work in your community
The VRU works across Hampshire and the Isle of Wight. Click on your area below to find out more about our work near you.

Hampshire

Isle of Wight

Portsmouth

Southampton
VRU News
The VRU brings together health, police, education leaders, health workers, local government and many other.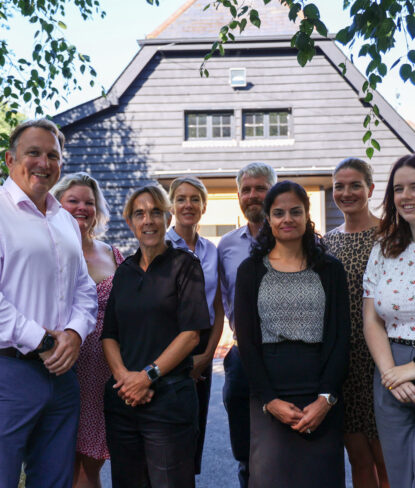 Contact us
To get in touch with the VRU, use the button below.