Apply for funding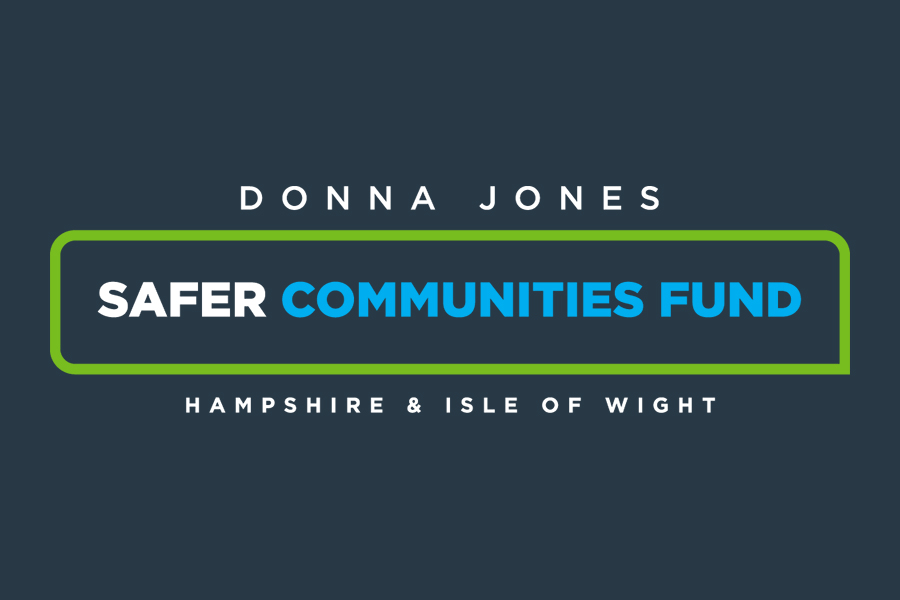 Grants available from the Police and Crime Commissioner for Hampshire and Isle of Wight.
The Police and Crime Commissioner, through the Commissioning and Partnerships Team, aims to reduce offending and support victims, enabling people to avoid being drawn into the Criminal Justice System.
The Commissioner has pledged to secure services that empower partners and potential partners through regular opportunities to bid for grant funding for projects and contracts. The PCC invites organisations to explain how they can work with the PCC's team to achieve the PCC's priorities and make communities safer through looking for new and exciting approaches, whilst still supporting those ideas that have been proven to work.
---
Funding opportunity for victims of Domestic Abuse and Sexual Violence from the Ministry of Justice (MoJ)
The closing date for applications was Thursday 28th April 2022 at 12 noon
Friday 6th May 2022 – OPCC to submit consolidated bid to MoJ
Friday 20th May 2022 – Tentative date that MoJ will communicate funding offers to OPCC
(please note we are still awaiting an update from the MoJ and will notify applicants when possible)
---
Safer Communities Fund
Applications for the Safer Communities Fund 2022 – 2025 are now closed. If you need further information about the awards, please contact the Commissioning Team
Keeping Communities Safer Funding – Safer Streets
This fund is currently closed to applications.
Other funding opportunities
Funding South East has compiled a guide to funding opportunities regionally, which may also be able to support your project.
UK Community Foundations has opened applications for infrastructure organisations to support BAME-led charities and groups to access the National Emergencies Trust.
Funding allocations
View the Commissioner's past funding and current funding allocations by clicking on the relevant block: