Apply for funding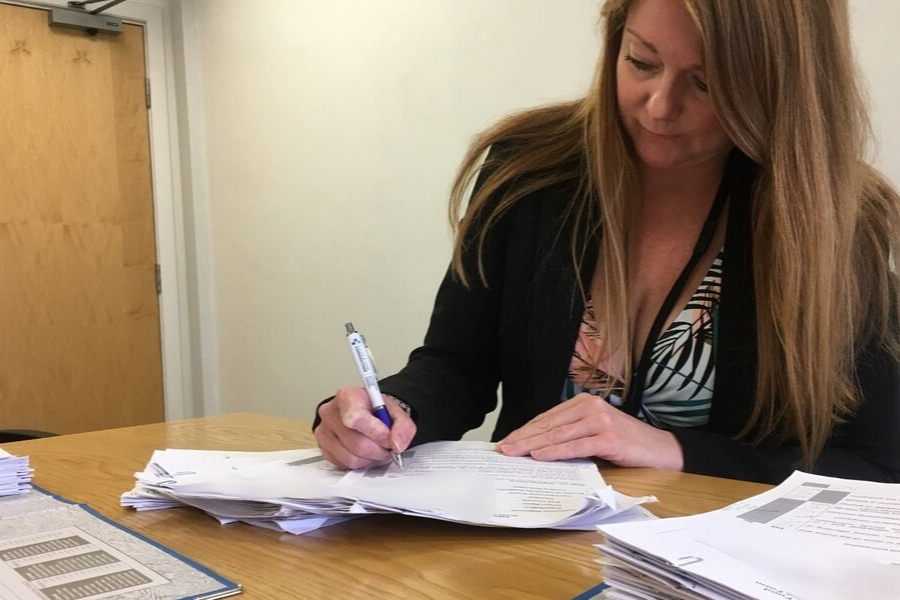 Grants available from the Police and Crime Commissioner for Hampshire, Isle of Wight, Portsmouth and Southampton.
The Police and Crime Commissioner, Michael Lane, has an ambition, through his Commissioning and Partnerships Team, to reduce offending and support victims, enabling people to realise their life potential without being drawn into the Criminal Justice System.
The Commissioner has pledged to secure services that empower partners and potential partners through regular opportunities to bid for grant funding for projects and contracts. He is inviting organisations to tell him how they can work with him to achieve his vision and make your communities safer through looking for new and exciting approaches, whilst still supporting those ideas that have been proven to work.
Domestic Abuse and Sexual Violence Support Services Fund for 2021/22
The Commissioner is inviting organisations to apply for funding, up to a maximum of £35,000 per application, to support victims of Domestic Abuse and Sexual Violence.
To be eligible for the funding, organisations must provide support services that have the purpose of helping victims of Domestic Abuse and Sexual Violence cope with the impact of crime, and, as far as possible, recover from the harm they have experienced. Organisations can be a registered charity, a charitable incorporated organisation, or a social enterprise, including companies limited by guarantee and community interest companies. Local Authorities can also apply for this funding.
We welcome organisations already funded by the Police and Crime Commissioner to apply and also strongly encourage those organisation not currently funded by the Commissioner to put in an application under this grants round, as long as you meet the eligibility criteria.
The deadline for applications is midday on Friday 12 March 2021. We hope to be able to advise organisations of the outcome of their submissions by 26 March 2021, however this is dependent on the MOJ confirming our allocations.
Link to web based application form
PDF copy of application form (for reference only)
Safer Communities Fund 2021-2022
The Police and Commissioner's Safer Communities Fund is now closed. His team are in the process of consulting with partners and scoring the applications. Applicants will be notified of the results in February 2021 for funding to start as of 1 April 2021.
Keeping Communities Safer Funding – Safer Streets
This fund is currently closed to applications.
Other funding opportunities
Funding South East has compiled a guide to funding opportunities regionally, which may also be able to support your project.
UK Community Foundations has opened applications for infrastructure organisations to support BAME-led charities and groups to access the National Emergencies Trust.
Funding allocations
View the Commissioner's past and current funding allocations by clicking on the relevant block: