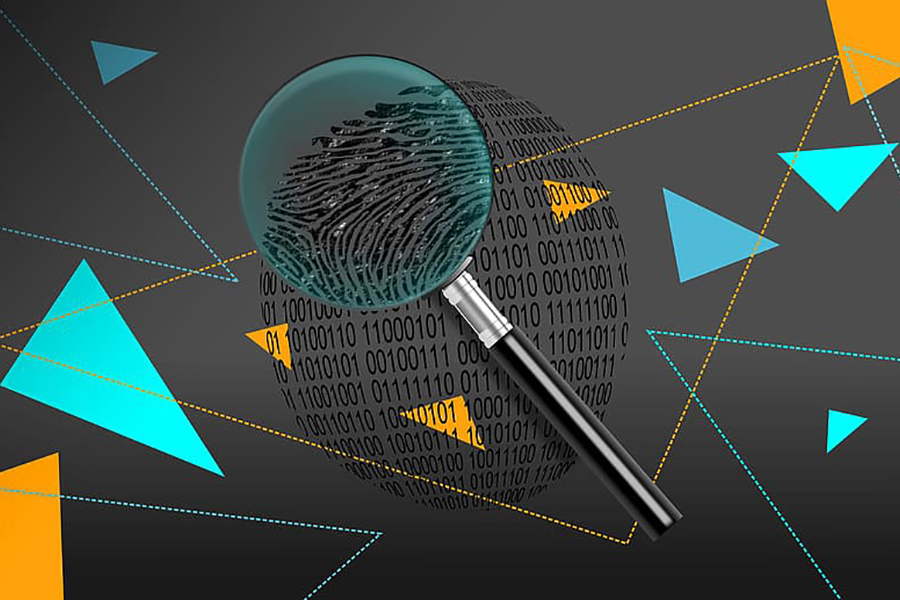 PCC reply to HMICFRS inspection of the police response to cyber-dependent crime
24 October 2019
Police and Crime Commissioner Michael Lane has today approved an investment of £600,000 by Hampshire Constabulary in a package of measures to enhance digital capability.
Police and Crime Commissioner Michael Lane said: "With more and more crime either cyber-enabled or cyber dependent, it's vital that policing has the skills, capability and the software it needs to keep us safe in a digital age."
The measures include: increasing the number of Digital Media Investigators and Advisors, who provide investigative teams with specialist digital assistance; training for officers in specialist areas of digital crime such as crypto currency; a Smartphone App to provide advice and guidance to front line officers on cyber and digital topics including how to seize devices and effectively exploit data; and building on Hampshire Constabulary's ongoing work with local universities to create a Cyber Crime academy that will provide industry-accredited courses and qualifications for police officers and staff.
The Commissioner continued: "Hampshire Constabulary is already leading nationally in this regard, and I am pleased that with my support they will now be investing an additional £600,000 this year in a package of measures to ensure all officers have the tools they need to fight cybercrime."
Last year, there were 740 reported digital crimes in Hampshire, up nearly 20% on the year before, with a total of £821,000 lost by victims.