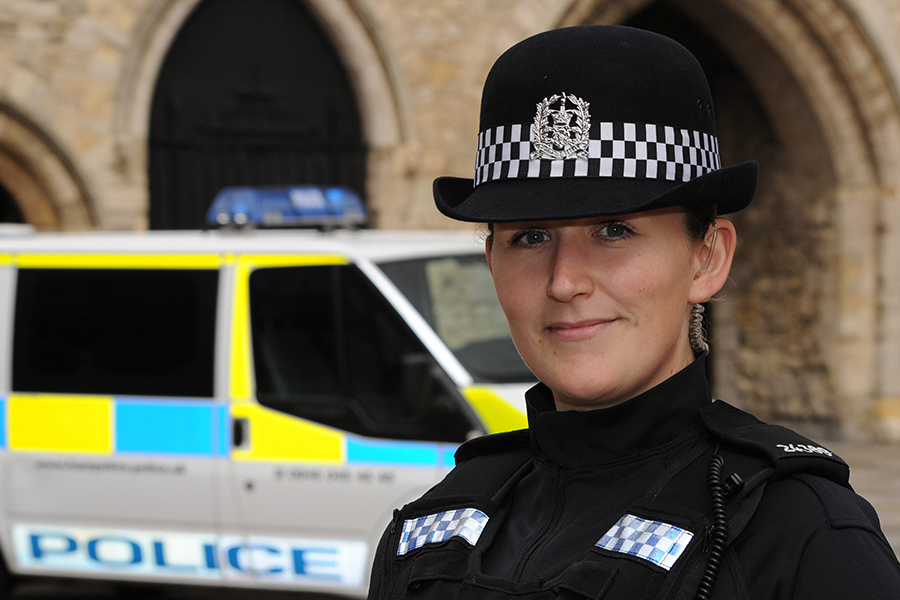 Police Covenant proposals welcomed
10 September 2020
Police and Crime Commissioner, Michael Lane, has welcomed the Home Secretary's announcement that a new covenant is to be enshrined in law to enhance support and protection for the police.
Michael Lane said: "Policing is an emergency service with a responsibility beyond the norm to protect and serve. It requires a full personal commitment to ethical standards and behaviours that see no distinction between being on duty or not.
"Police Officers know every day that their responsibility to protect the public, including responding to calls for help, could place them in harm's way and requires that they stand prepared to step forward when others should step away. We, the public they serve, expect this of our Police Officers. In these circumstances, it seems appropriate to recognise and acknowledge that the police do a unique and remarkable job in the face of enormous challenges and pressure.
"The introduction of a Police Covenant is the next step on this journey to provide comprehensive, meaningful and lasting support to officers, staff, and their families."
The covenant acknowledges the sacrifices made by those who serve or have served in our Police Forces, either in a paid or voluntary capacity, whether as an officer or as a member of staff. It is intended to ensure that they and their families are not disadvantaged as a result of that commitment and seeks to mitigate the impact on their day to day life or in their access to justice.
The proposals for the Covenant follow on from a national consultation to which the Commissioner responded supporting the introduction of a covenant enshrined in law.